W.A. Mozart: The Magic Flute
The opera training of Sibelius Academy brings one of the most popular and well-known operas on stage, The Magic Flute by Mozart.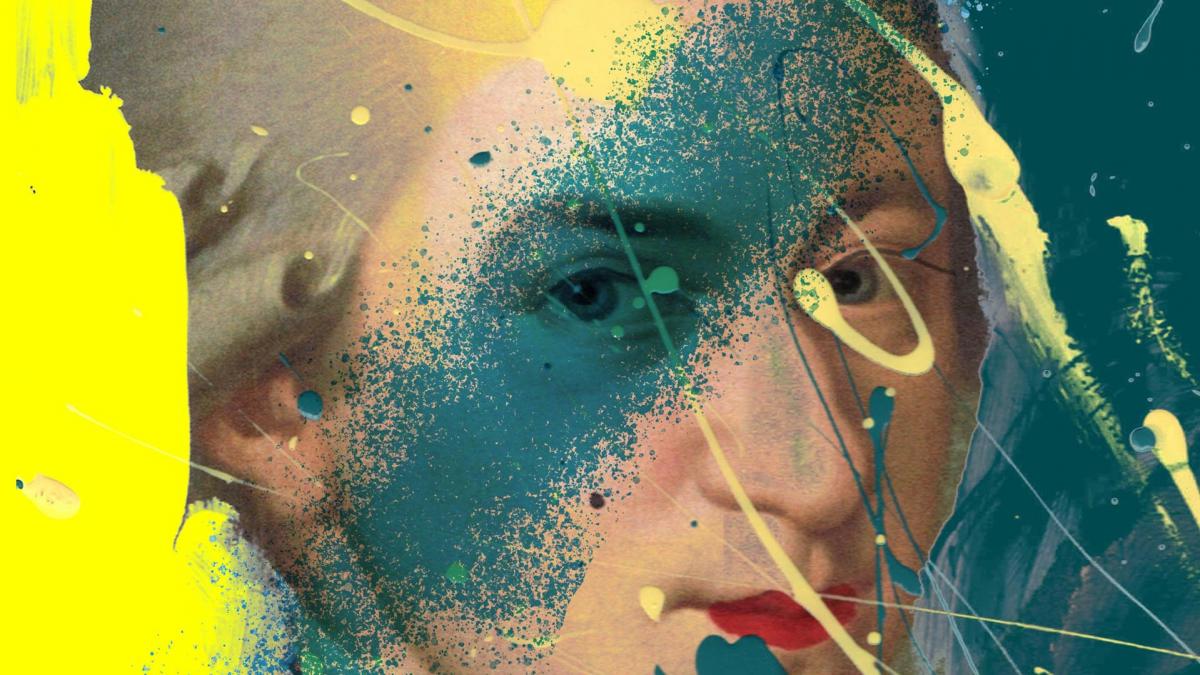 The two-act opera follows Prince Tamino's adventure, as he is assigned by the Queen of the Night to save Pamina, the daughter of the Queen of the Night, from evil Sarastro. On this rescue, Tamino is assisted by bird-catcher Papageno and the magic flute given to him by three beautiful ladies.
Good and evil, light and darkness, and right and wrong are pitted against each other int The Magic Flute. The opera is child-like and pure. It advocates courage, loyalty, truth and forgiveness. There is an obvious connection to nature and the power of love that prevails. In other words, the things we wish today's world could give us. However, the seriousness of The Magic Flute is challenged by play.
The fairy-tale world of The Magic Flute has inspired Mozart and the opera is full of ideas. The playful nature of the composer is conveyed to the score, which contains brilliant arias familiar to the public, memorable melodies, strong contrasts and characterisations, magnificent ceremonial style and glockenspiel music. Nothing in music could foretell that Mozart would die just over two months after the premiere.
The opera is performed in the original German and subtitled in Finnish.
Performances
Friday 25 November 6:30 p.m. SOLD OUT
Saturday 26 November 4:00 p.m. SOLD OUT
Monday 28 November 6:30 p.m. SOLD OUT
Tuesday 29 November 6:30 p.m. SOLD OUT
Thursday 1 December 6:30 p.m. SOLD OUT
Friday 2 December 6:30 p.m. SOLD OUT
Cast
Sibelius Academy Opera and orchestra and SEIM Ensemble
Creative Team
Laura Jäntti, direction
Markus Lehtinen, conductor
Mateusz Gwizdalla, assistant conductor
Milja Salovaara, costume and set design
Tuija Luukkainen, make-up design
Sirje Ruohtula, lighting design
Additional information:
producer Joonas Mikkilä, joonas.mikkila@uniarts.fi