Visiting Experts: Rodolfo Vázquez
Challenges for the Contemporary Arts: How to be an artist in times of decoloniality?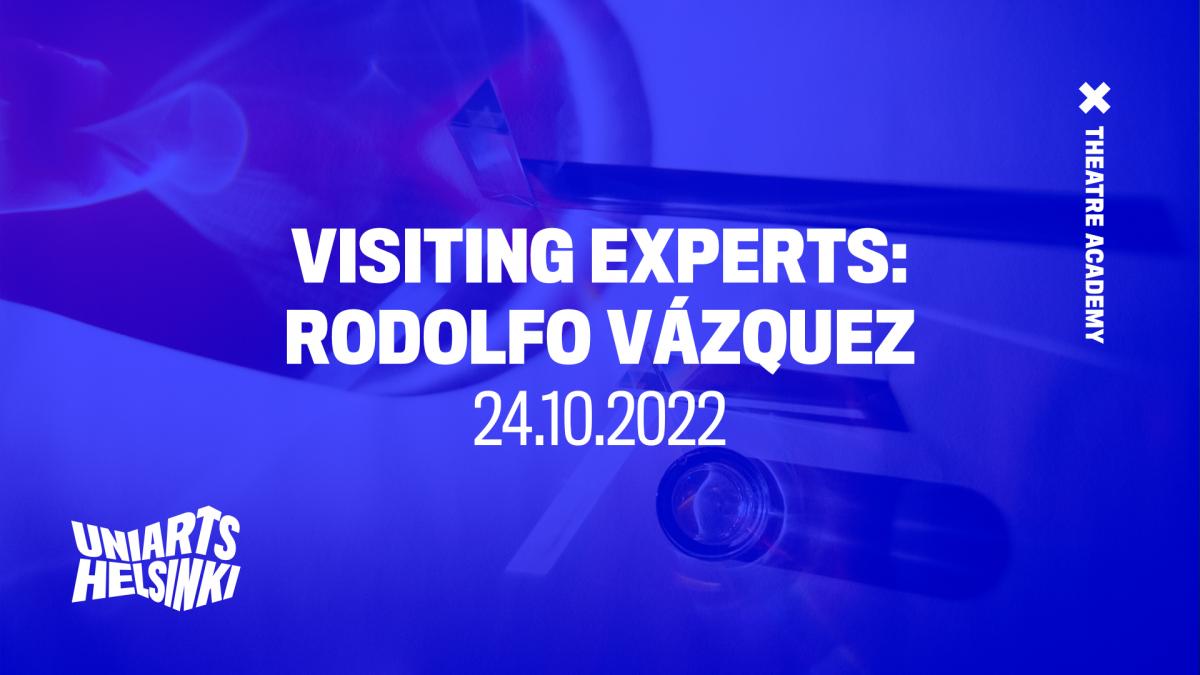 The identitarian movements, the Technological Revolution and the new emergent national agents in the world system bring unprecedented conflicts. The old forms of Imperialism are facing new confrontations.  Artists have to search an honest dialogue with the contemporary challenges in order to devise their art or they will become obsolete.  
Rodolfo Vázquez is one of the authors in the newly released book Looking for Direction – Rethinking Theater Directing Practices and Pedagogies in the 21st Century. The book was published earlier this year by the Theatre Academy of Uniarts Helsinki as part of the Alexandria Nova network.
Read the book in the Taju database
Buy the book online
Vázquez has been invited by Saana Lavaste, professor in Directing.
Bio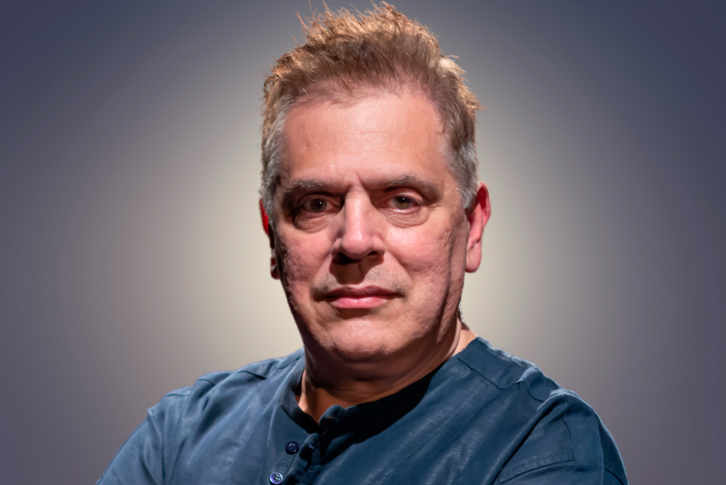 Rodolfo García Vázquez (1962) is one of the founders of the SP Escola de Teatro (Brazil), where he is the coordinator of the Directing Department. As founder of the Os Satyros Theatre Company, he has directed 140 theatre productions, and received several national and international awards. In 2014, he began studying for a PhD at the Universidade de São Paulo, focusing his research on augmented theatre and the impact of new technologies on the development of theatre in the 21st century.
Among his main works as director are Philosophy in the Boudoir (adapted from the Marquis de Sade, 1990), A Vida na Praça Roosevelt (Dea Loher, 2005), Roberto Zucco (Bernard-Marie Koltès, 2009), Pessoas Perfeitas (Ivam Cabral and Rodolfo García Vázquez, 2014) and The Art of Facing Fear (Ivam Cabral and Rodolfo García Vázquez, 2020), a live digital production involving actresses and actors from 12 countries. He directed the feature films Hypothesis for Love and Truth (2015) and Philosophy in the Boudoir (2017).
Visiting Experts
The open lecture is part of the Visiting Experts series where international experts in the arts and sciences, invited by the Theatre Academy, share their knowledge.