Verkkokonsertti: Let It Sound! New works by composition students for the Zagros Ensemble
Six new works composed by composition students for the Zagros Ensemble will be performed at the concert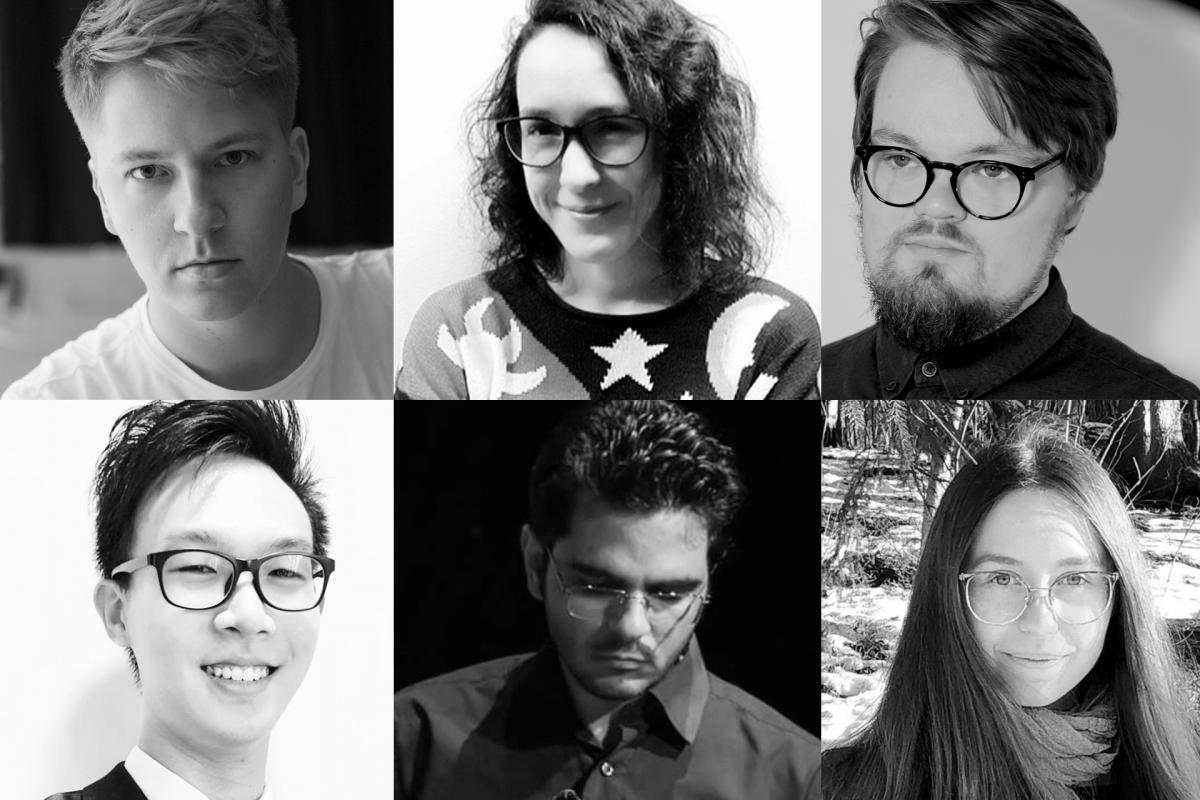 Concert will be streamed live on Uniarts Helsinki's Youtube channel.
The themes of the works reflect the exceptional circumstances we are currently living in that affect us all. Keywords for the works might include isolation, distance, masks, protection, borders, restrictions and spread.
The composition students participating in the concert represent diverse backgrounds, reflecting the Sibelius Academy's international atmosphere. The Zagros Ensemble is one of the oldest and most well-known contemporary music groups in Finland.
Performers
Zagros Ensemble
Petri Komulainen, conductor
Programme
Þorkell Nordal: Formations Oh Jin Yong Derek: Yearning
Robert Ruohola: Valon portit (Gates of Light)
Sophia Chambon: 3 x 2020
Kriisi
Kotirauha
Kuolema
Vahid Eftekhar-Hosseini: Vojna
Pilar Miralles: Hugs Catalogue for eleven players
Further infromation: Anna Huuskonen