Tunne orkesterisi public lecture series
In 2020–21, celebrating 10 years of the Tunne orkesterisi public lecture series, we are zooming in on the essence, creators, traditions and present day of the orchestra.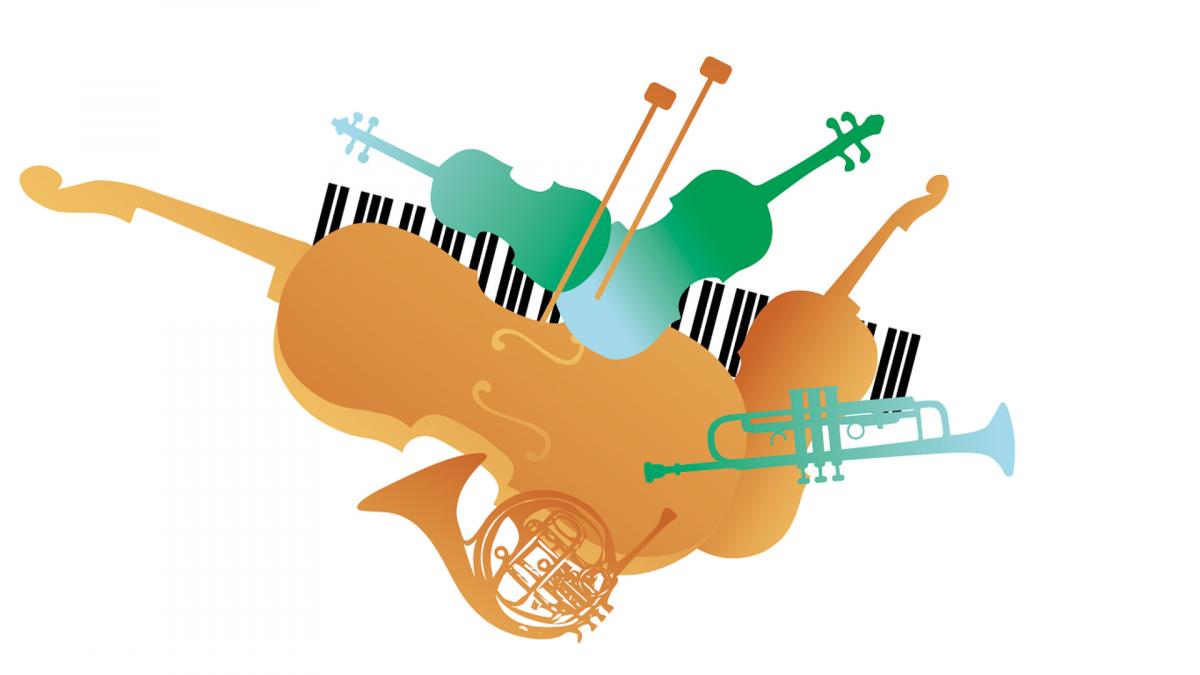 The Tunne orkesterisi lecture series opens doors to the background of the orchestra institution and sheds light on the secrets of creating music together through visiting artists, stories, discussions, sounds and images. Guests include conductors, composers, musicians and educators. The lecture series is part of Musiikkitalo's KUULE! public work programme.

Lectures in the Paavo hall from 4:30 p.m. to 6 p.m.:
17 September / 8 October / 5 November / 10 December / 14 January / 4 February / 4 March / 8 April / 20 May.
Further information: Mari Karjalainen, mari.karjalainen@uniarts.fi