Tribute to friendship
Shared dreams, hopes and torments have always been a motor for artistic creation.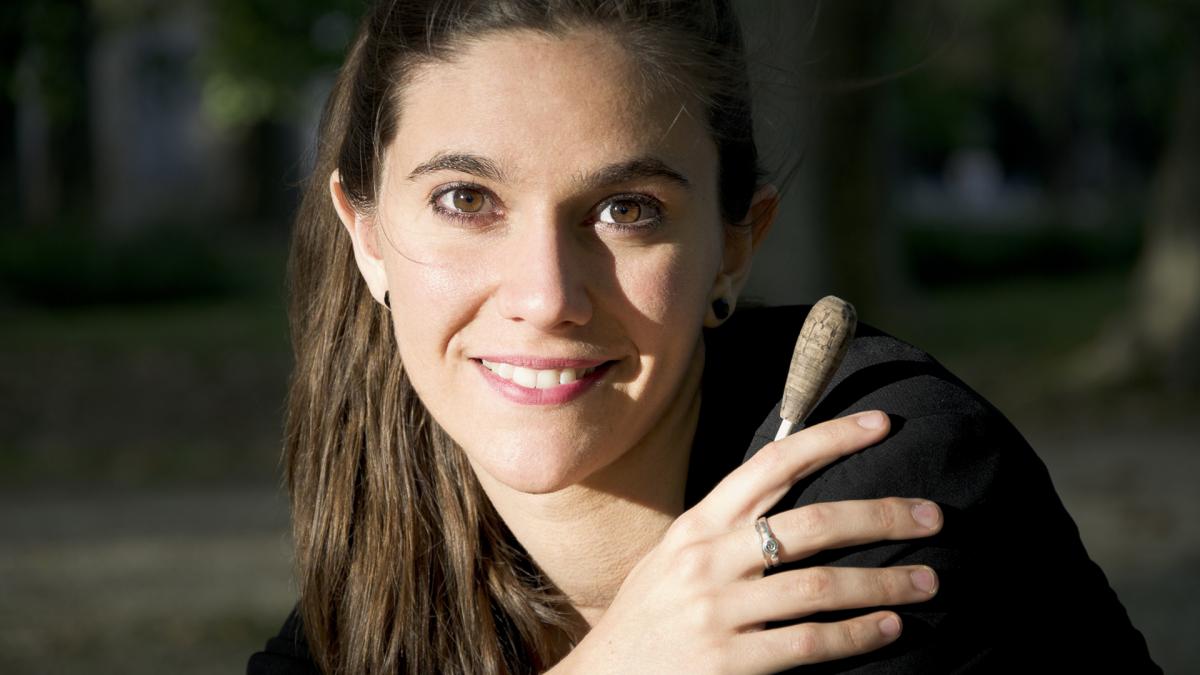 After a few months off, as Debussy and Mallarmé in Paris, Shostakovich and Rostropovich in Moscow, the students of the Sibelius Academy will celebrate the strength of music and dance as creators of friendships.
The concert is conducted by Chloé Dufresne, a talented young French conductor student.
Chloé Dufresne, conductor
Leonardo Chiodo, cello
Sibelius Academy Symphony Orchestra
Programme
Debussy: Prélude à l'après midi d'un faune
Shostakovich: Cello concerto no.1
Mendelssohn: Symphony in A minor "Scottish"
Further information: Marta Schmidt, marta.schmidt@uniarts.fi