There is nothing old under the sun | Llevaba un sol adentro
There is nothing old under the sun is an invitation to play together: what if we allow a plant to be our guide?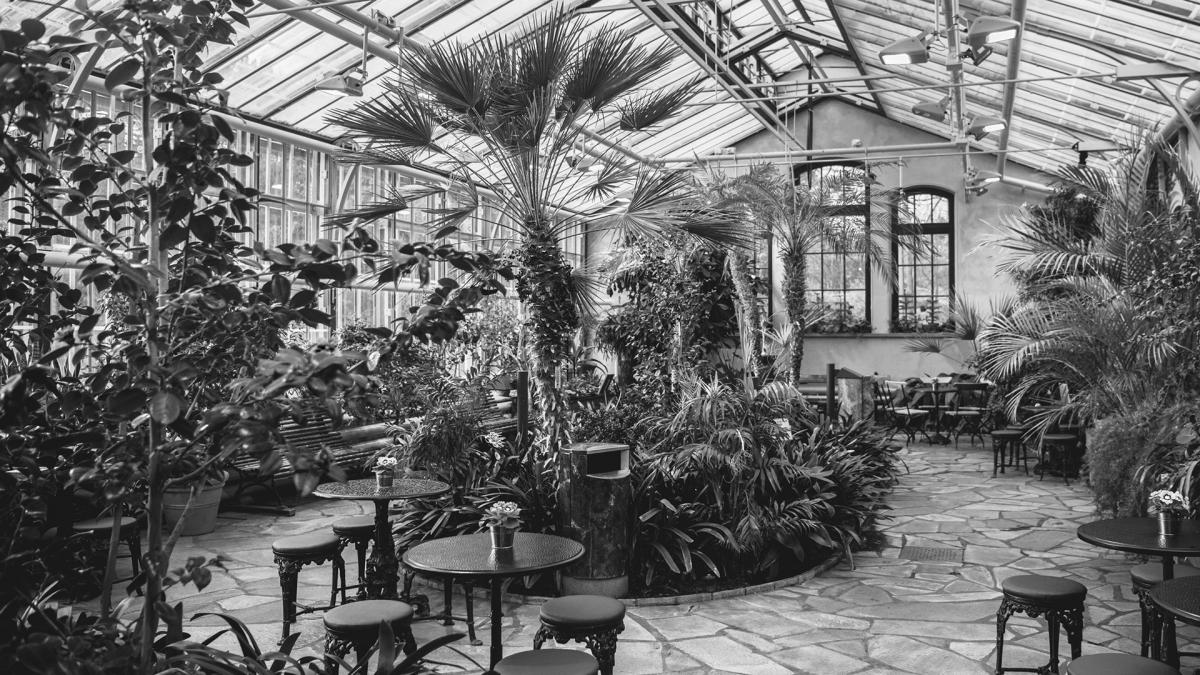 And what does it mean to get closer to someone, to another being or to a space? Inspired by Tarot as a speculative practice, these thirty-minute long card-reading sessions invite you to surrender, to listen, and to take things lightly.
The deck has twelve cards, and each card alludes to a plant in Helsinki's Winter Garden. You will be offered two spreads to choose from; one will focus on the garden and the other one on a question of your choice. No oracle on the horizon, only passages to weave: come and see!
The performance will take place on March 14th and 15th 2020 at Helsinki's Winter Garden between 12:00 and 16:00. The readings are free but there's a limited amount of spots: please register here.
***
Llevaba un sol adentro nos invita a jugar y a dejarnos llevar: ¿qué pasa si permitimos que una planta nos guíe? ¿Qué significa acercarse a alguien, a un espacio, o a otro ser vivo? Partiendo del Tarot como actividad especulativa, estas lecturas, cortitas, de treinta minutos, son un ejercicio de observación e imaginación.
Las doce cartas de nuestra baraja evocan diferentes plantas del Jardín de Invierno de Helsinki. Allí podrás escoger entre dos tiradas: una que se centra en el jardín y otra en una pregunta de tu interés. A falta de profecías, te proponemos mirar, hilar, y escuchar en compañía. ¡Ven y que no te lo cuenten!
La performance tendrá lugar el 14 y 15 de marzo del 2020 de 12:00 a 16:00 en el Jardín de Invierno de Helsinki. Las lecturas son gratis y también escasas: no olvides inscribirte aquí (instrucciones en inglés).
Working group | equipo: Mercedes Balarezo Fernández (TAO), Georgina Goater (guest), Riku-Pekka Kellokoski (Äma), Daniela Pascual Esparza (MA in Live Art and Performance Studies, artistic thesis work), Anni Pellikka (guest), Carlos Puentes (guest)