The Thing strikes again at Saari 2020
Performance on Kuninkaansaari island.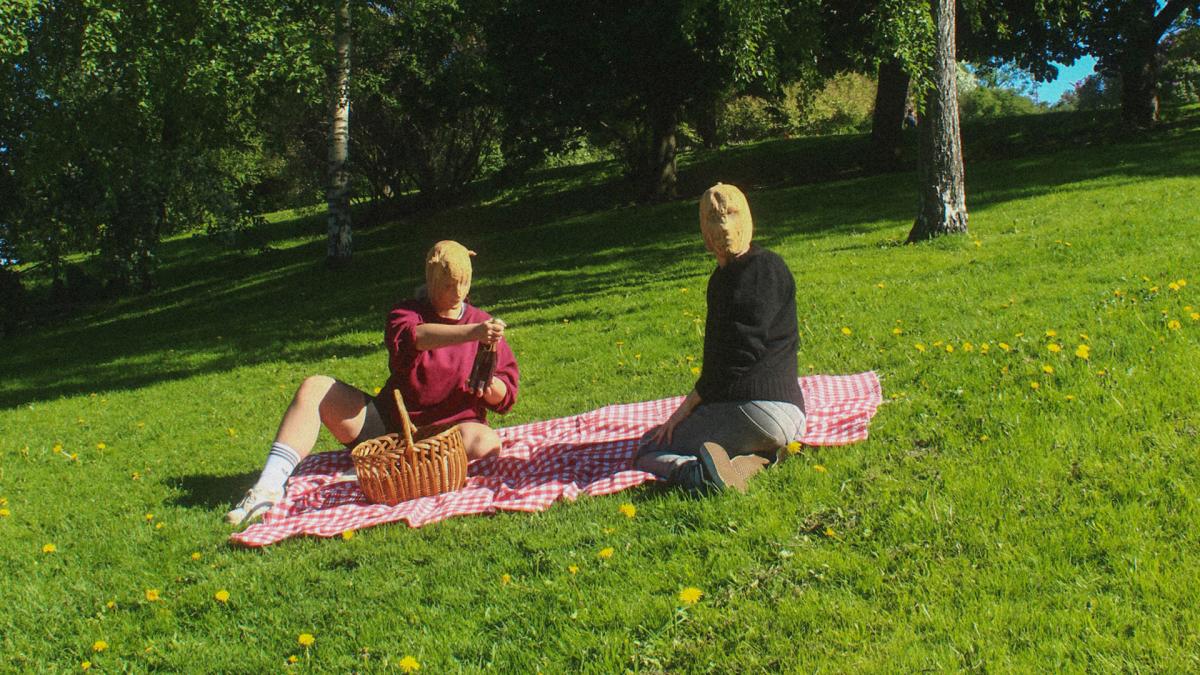 The performance-collective Glitcher has created a monster. Terrified by their own creation they were lost for words and started calling it The Thing. A freak of art. The Thing is a hive mind, weird-ass punk creature. It leaps out of the shadows, disrupting the art scene, tearing apart every art event it runs into. It has been sleeping for a long time but now it's back, and this time it won't go down easy. The Thing has built its nest on Kuninkaansaari, and there it festers, waiting for the next art-festival to prey on. But do not fright, it won't hurt you! As long as you are not art yourself.
Glitcher is a feminist, pop-culture inspired performance collective by Emelie Zilliacus, Martin Paul and Josefine Fri that was created in 2019.
Working group, concept, on stage: Oscar Fagerudd, Martin Paul & Emelie Zilliacus (Paul & Zilliacus Master's students in Acting in Swedish)
The event is part of Uniarts Helsinki's Saari 2020 (Island 2020) programme on Kuninkaansaari island.
See Saari 2020 programme's locations on interactive map.
Changes may apply.