Opening of the academic year 2023-2024
Welcome to celebrate the opening of the Uniarts Helsinki on Friday 22.9.2023!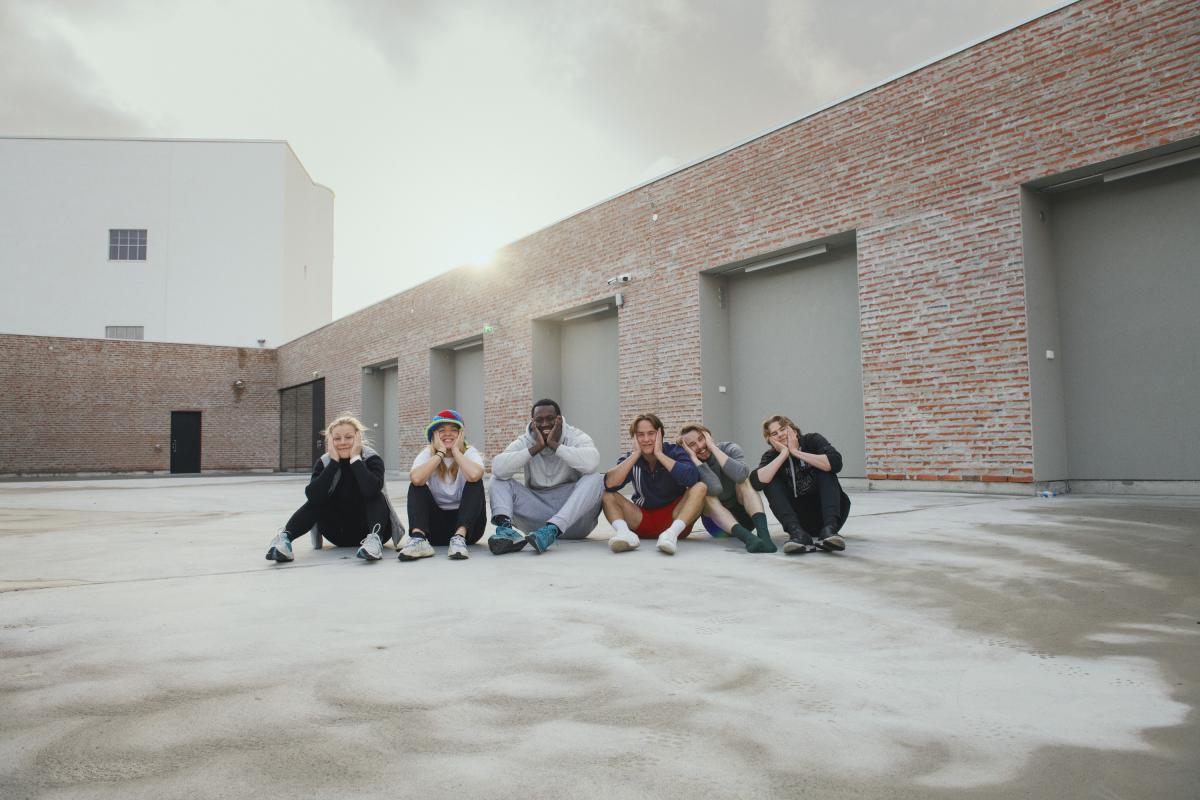 Uniarts Helsinki is celebrating its 10-year anniversary in 2023. The special year will culminate in September with celebrations at the opening ceremony of the academic year. The opening programme will be updated in autumn 2023.
During the same evening, the Sörnäinen campus will serve as the venue for the university's very own Uniarts Fest. The arts festival gives the public a low-threshold, admission-free opportunity to enjoy the most interesting art being created in today's Helsinki. The programme also includes discussions, where prominent influencers from various fields share their thoughts on the future of art.