The greatest of all secrets
Artwork on Kuninkaansaari island.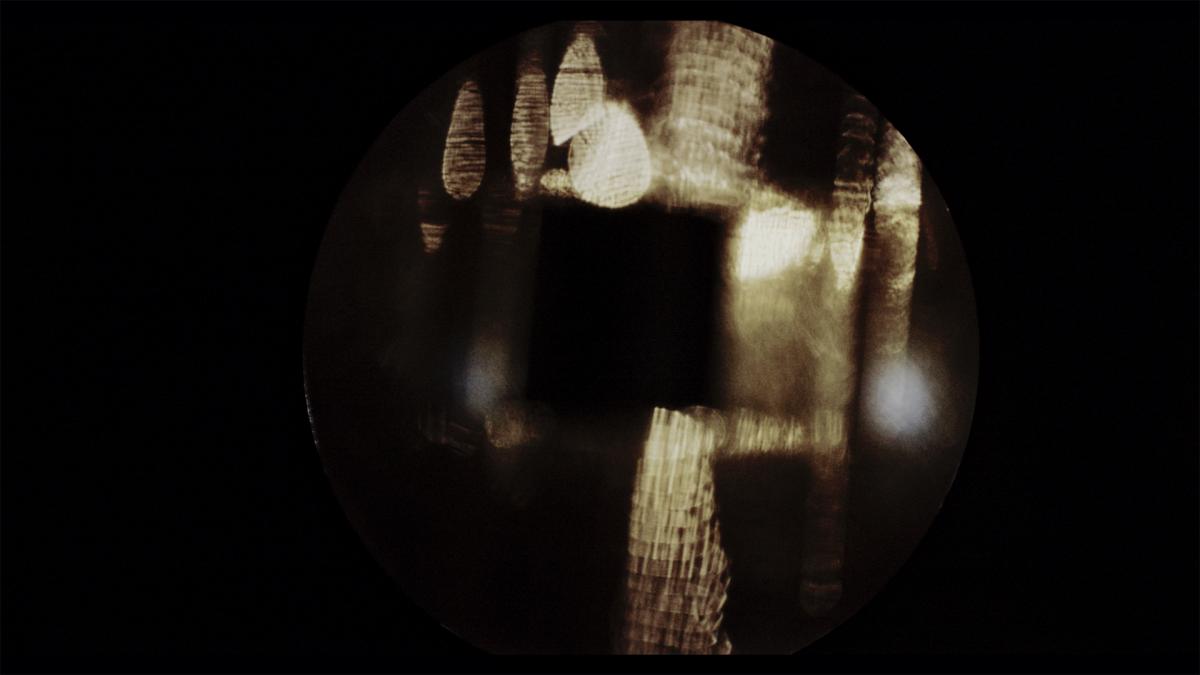 He said the question was not whether one has secrets, but of what kind.
"Everybody has hidden wounds," he continued.
The old magician was determined to reveal his own.
Single-channel video, 4K, year of completion: 2020. Duration: 15 min.
Artist: Sampsa Pirtola
The work is part of the Island of Relations exhibition and Uniarts Helsinki's Saari 2020 (Island 2020) programme on Kuninkaansaari island.
See Saari 2020 programme's locations on interactive map.
Changes may apply.