The Addams Family -musikaali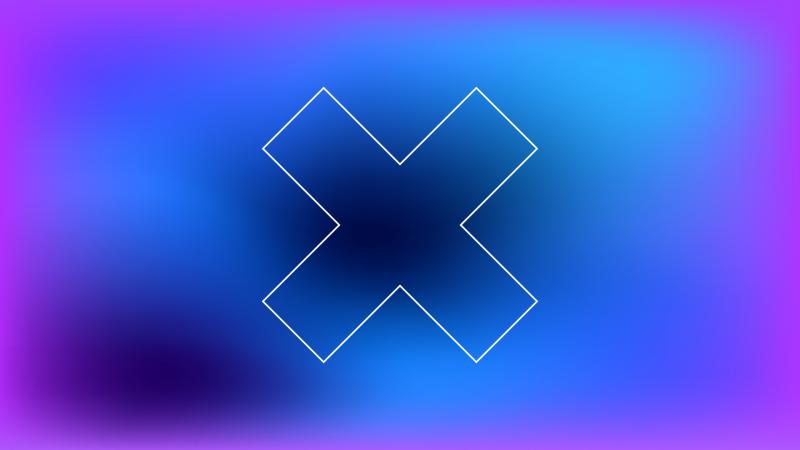 Read more about the performance in Finnish.
This performance is only in Finnish.
Welcome to the world of Addams Family. The Addams Family is a musical comedy in two acts that celebrates the love of the difference. Within this show we will meet all the known family members from Uncle Fester to Lurch to the loving couple Gomez and Morticia. Also, the children, Pugsley and grown-up Wednesday. But something is different with Wednesday. Some say it might be love. And when Wednesday boyfriend brings his family to dinner, two worlds collide and we end up asking ourselves, what is normal. For what is normal to a spider is a horror for a fly.
Cast
Gomez: Ville Saarenketo
Morticia: Nea-Maria Alanko
Wednesday: Tuuli Paju
Lucas: Niina Rajaniemi
Mal: Juha-Pekka Mikkola
Alice: Eleonoora Martikainen
Pugsley: Laura Ruusumaa
Fester: Jussi Ziegler
Mumma: Hanna Hasu
Lurch: Martin IIvarinen