Susanna Lindberg: Artistic algorithms and the future of art
Welcome to the open lecture by philosopher Susanna Lindberg.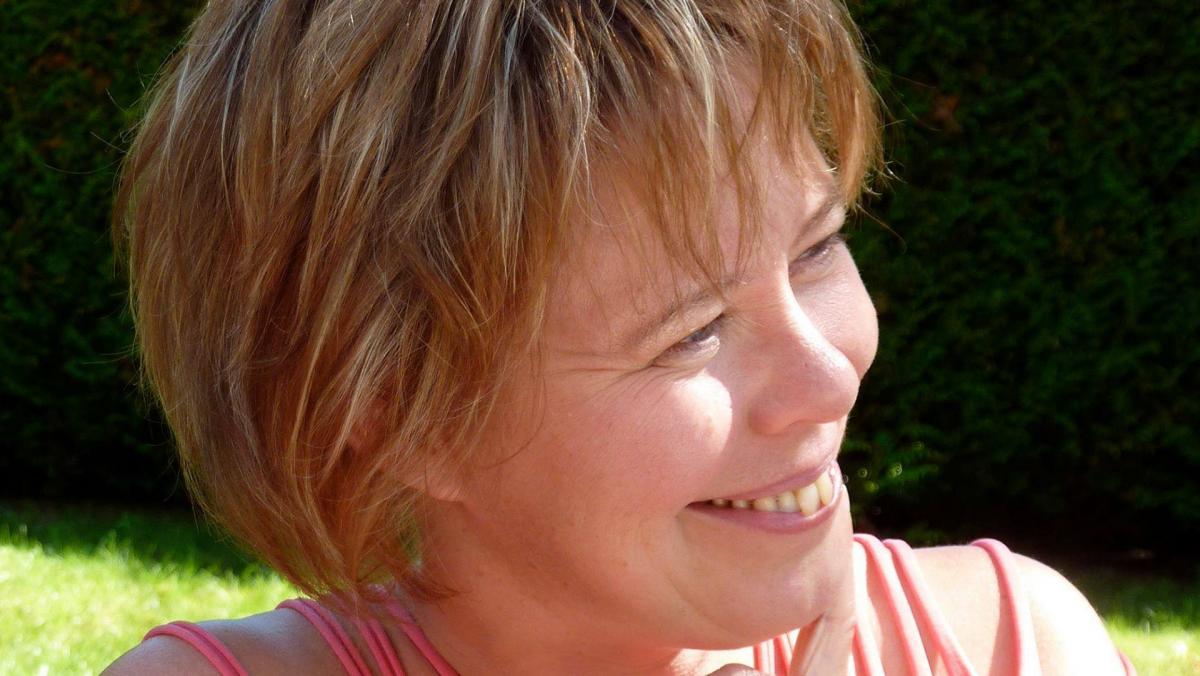 Philosopher Susanna Lindberg's (Helsinki Collegium for Advanced Studies) lecture will combine two questions, a philosophical one and an artistic one.
The philosophical question examines the conditions of thinking about the future in general. To be very exact, thinking about the future is an impossible or at least a paradoxical task, because it amounts to thinking about the unthinkable. When the word "future" is understood in its most demanding sense, it cannot be a simple causal consequence of the present, because this is not the future but only the exposition of something that is already present, albeit only as a possibility. Instead, future in the most demanding sense of the word is something that is not even possible now but appears impossible. It has not arrived at all but remains entirely to come. When it comes, it surprises us, we have not expected it, it is the unexpectable itself. How to think about it, then? How to expect it, if the very act of expecting it destroys its character of surprise?
The artistic question starts as an answer to the philosophical question – for isn't the ownmost character of art its opennes to the surprise, its capacity of playing with the unexpected? The lecture will explore art's openness to the unexpected through the complicated case of art made by / with the help of robots and algorithms that is – we are told sometimes – the future of art, or one of its possible futures.
Logically, an algorithm only makes what it is programmed to do and is in this sense predictable: can algorithmic art ever be surprising and unpredictable? Or is algorithmic way of "(un)thinking" on the contrary so alien to human thinking that algorithmic art is bound to surprise us humans profoundly? Can robot and algorithmic art be the kind of surprise that does not make human art obsolete but on the contrary opens it to one of the possible futures of art?
This lecture is part of the Futures lecture series by Uniarts Helsinki's Theatre Academy.
About Lindberg
Susanna Lindberg is a philosopher. After earning a PhD at the University of Strasbourg, she has worked as lecturer and professor at the Universities of Helsinki and Tampere, and as associate researcher at the Université Paris Nanterre. Currently she is a fellow at the Collegium of Advanced Studies of the University of Helsinki. Her publications include Le monde défait. L'être au monde aujourd'hui (Hermann, 2016), Heidegger contre Hegel: Les irréconciliables, and Entre Heidegger et Hegel: L'éclosion et vie de l'être (L'Harmattan, 2010). She has also edited, with Marcia Sá Cavalcante Schuback, The End of the World (Rowman and Littlefield, 2017); with Sergei Prozorov and Mika Ojakangas, Europe beyond Universalism and Particularism (Palgrave, 2014) and, with Gisèle Berkman, Limite—illimité, questions au présent. (Nouvelles Éditions Cécile Defaut, 2012). She has also published many articles on German idealism, phenomenology, and contemporary French philosophy, as well as translations of French philosophy into Finnish, including Derrida, Nancy, and Blanchot.
About the Futures Lecture Series
The Futures Series is organized by the master's degree programmes in Choreography, Dramaturgy, and the Live Art and Performance Studies in collaboration with the Centre for Joint Studies at Uniarts Helsinki's Theatre Academy.
The series proposes that we need to regard the future as plural futures. The futures often seem indeterminate or uncanny. It is precisely for this reason that we need to ask whether artistic practice, with its various modes of thought, has the capacity to approach such unforeseen possibilities of the emergent futures. How should we regard these futures, which ought to be an essential part of research in choreography, pedagogy and the performative capacity of art?
To ponder these capacities, we could see how the performative practices produce the visions and emergent futures and prehensions where artistic practices and thinking are not bound with ideologies, mediated truths or preconceived aesthetics. They are necessary alongside with contemporary science and theory, where prehension of futures are transversal and cross-contaminated. The proposal and experiments presented in this series aim to present how we could create space for thinking the indeterminate futures.
Lindberg's lecture continues the Futures Series. The first one was held in spring 2019 with a lecture by Paul O'Neill.
The Futures Lecture Series is part of Visiting Experts Series.