CANCELLED FROM AUDIENCE: Strange and Sacred Noise VI
This is the 6th concert in the Strange and Sacred Noise series, and as it's predecessors before it, this concert contains both well known and lesser known works from the percussion library.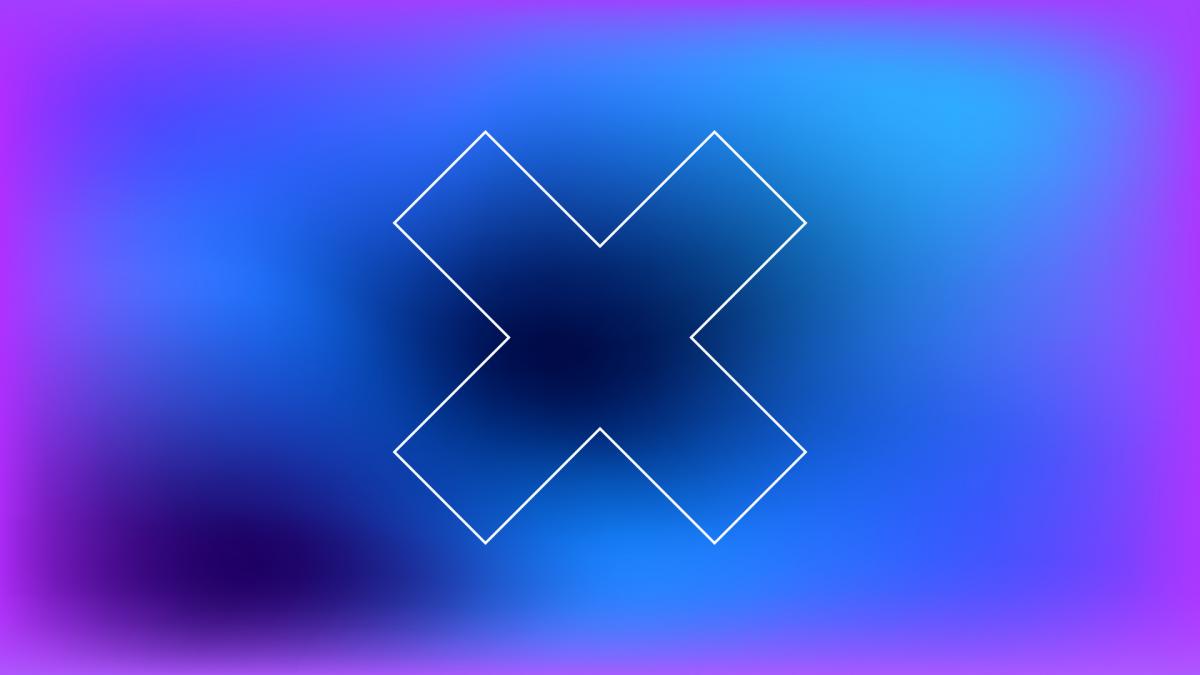 Concerts are cancelled from audience until 10.1.2021 due to restrictions related to the corona situation.
In this concert, as always, we present music from our past. This time the strange and wonderful music of Lou Harrison's Concerto for Violin and Percussion Orchestra will be heard with Maestro John Storgårds performing the violin solo. Sibelius Academy conducting student I-Han Fu will conduct the group.
Music from a more modern past brings Iannis Xenakis's Okho to the stage for an exciting version of the masterpiece for 3 percussionists.
Gavin Bryars' One Last Song Then Joe Can Sing brings on stage for the first time the newly formed percussion group from the Sibelius Academy, Echo Percussion.
To start the the concert we have Bill Cahn's Changes. Cahn was a founding member of the Nexus percussion group, and his music is always exciting and full of surprises.
Programme
Cahn: CHANGES
Percussions:
Leila Martin
Patrik Kiviniemi
Eero Tekoniemi
Harrison: CONCERTO FOR VIOLIN
John Storgårds, violin solo
I-Han Fu, conducting
Percussions:
Touko Leinonen
Tommi Kiiski
Tiia Toivanen
Tuomas Siddall
Elmeri Uusikorpi
Bryars: ONE LAST SONG THEN JOE CAN SING
Percussions:
Aino Nisula
Jarmo Niininen
Touko Leinonen
Tiia Toivanen
Elmeri Uusikorpi
Xenakis: OKHO
Percussions:
Tommi Kiiski
Florian Veit
Tuomas Siddall
Further information: Eeva Hohti