Soiva kieli vocal music series: The Schubert Circle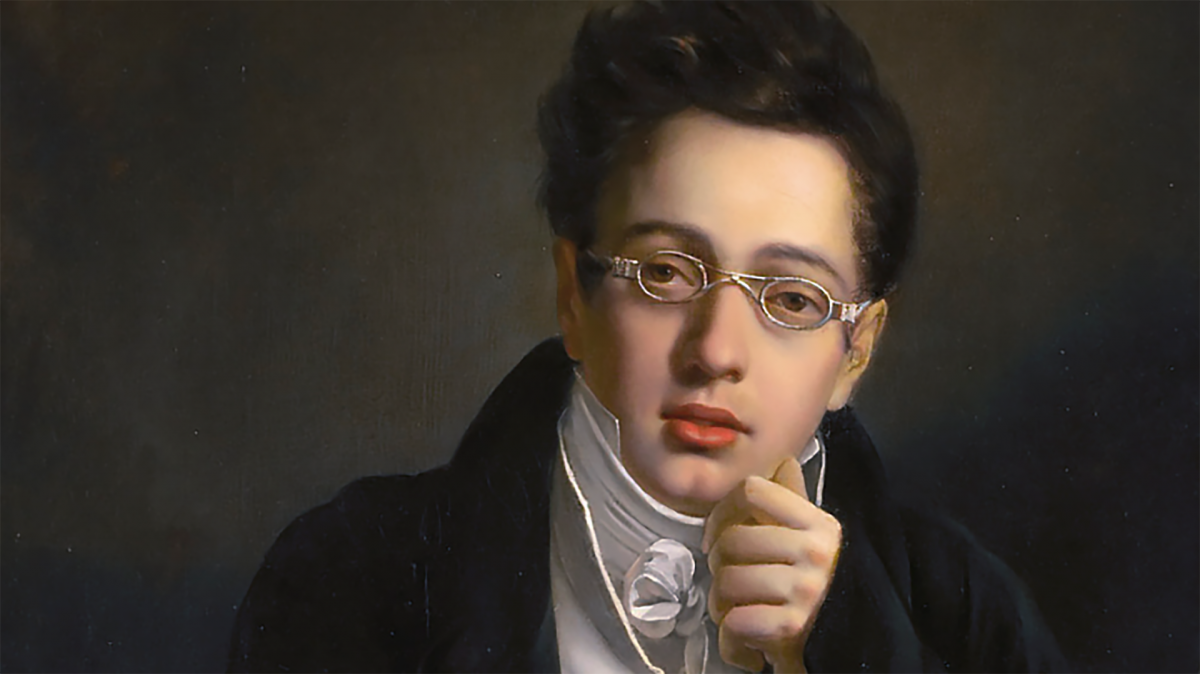 We will comply with coronavirus restrictions
Based on an order issued by the Regional State Administrative Agency for Southern Finland, the events of the University of the Arts Helsinki have been cancelled for the public until 31 January 2022. We will comply with the Agency's guidelines, and the concerts will be arranged live in a safe manner as soon as possible.
You can watch a free live stream of the concert on Youtube, 16 February, 19–20.
This concert shines a light on Schubert's social circle, specifically the group of poets and writers whom Schubert called his friends. Standing tall among them is Johann Baptist Mayrhofer who, after Goethe, is the poet most often set by Schubert. Around these masterpieces of Schubert's Lieder output are songs by lesser-known writers, but figures who were central to Schubert's life at various times, including Bauernfeld, Collin, Bruchmann, Ottenwalt, and Schober.
Schubert's closeness to this group of friends can be seen, too, in the only setting he made of his own poetry –a specially written 'Abschied' which he wrote for Schober's departure from Vienna. There is also a single setting of words by Josef von Spaun, widely regarded as Schubert's closest friend and supporter. Please enjoy diving into this fascinating world of Schubert's innermost circle.
Performers
Jenni Lättilä and Kirill Kozlovski
Rabbe Österholm and Collin Hansen
Päivi Kantola and Kirill Kozlovski
Emma Hartikainen and Jyri Mishukov
Essi Lind and Lambis Pavlou
Akseli Mattila and Tanja Niiranen
Programme
Schubert
Further information: Matti Leisma
Soiva kieli
In Sibelius Academy's Soiva kieli vocal music series, four lied concerts are performed each year by vocal arts and piano students. Artistic director of Invocation, Keval Shah, lecturer in Lied.