ONLINE CONCERT: Soiva kieli vocal music series: An die Musik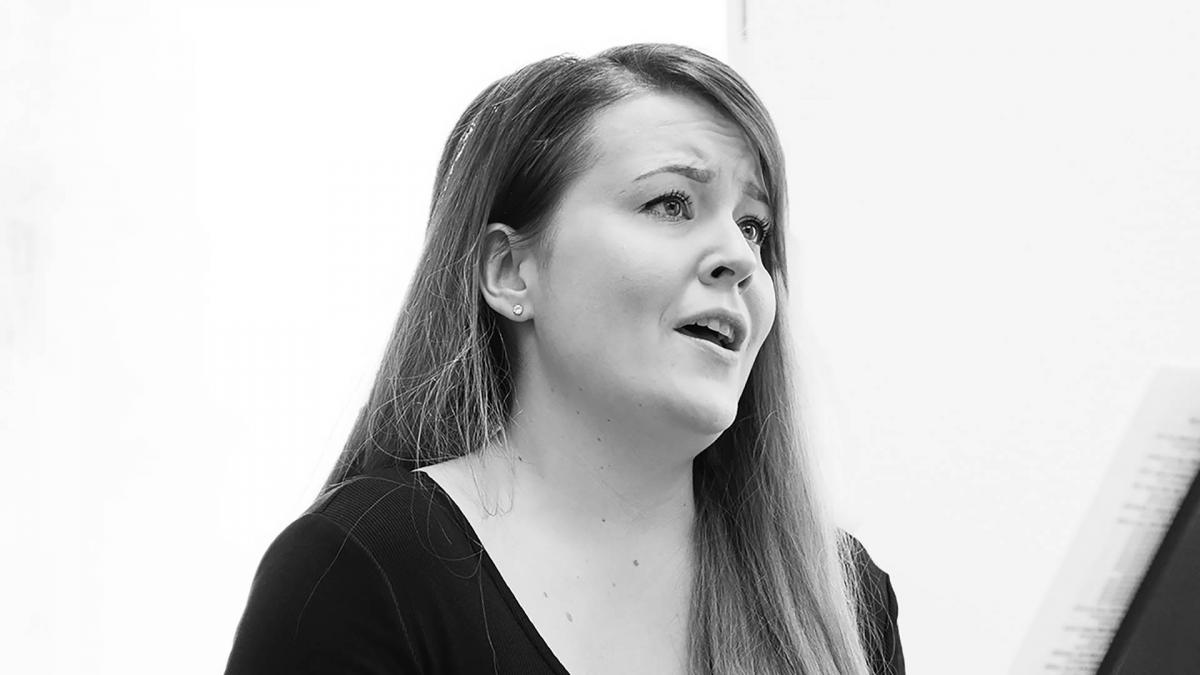 Sibelius Academy Department of Vocal Arts launches its new Lied concert series 'Soiva Kieli' with a recital celebrating the power of song. This concert features songs in which characters speak of music and singing.
Further information: Matti Leisma
Soiva kieli vocal music series
In Sibelius Academy's "Invocation" vocal music series, four lied concerts are performed each year by vocal arts and piano students. The programme has been designed by the artistic director of Invocation, Keval Shah, lecturer in Lied.