Sibelius Academy Accordion Festival: Introduction to Polish accordion music
Maciej Frąckiewicz lecture on new Polish accordion music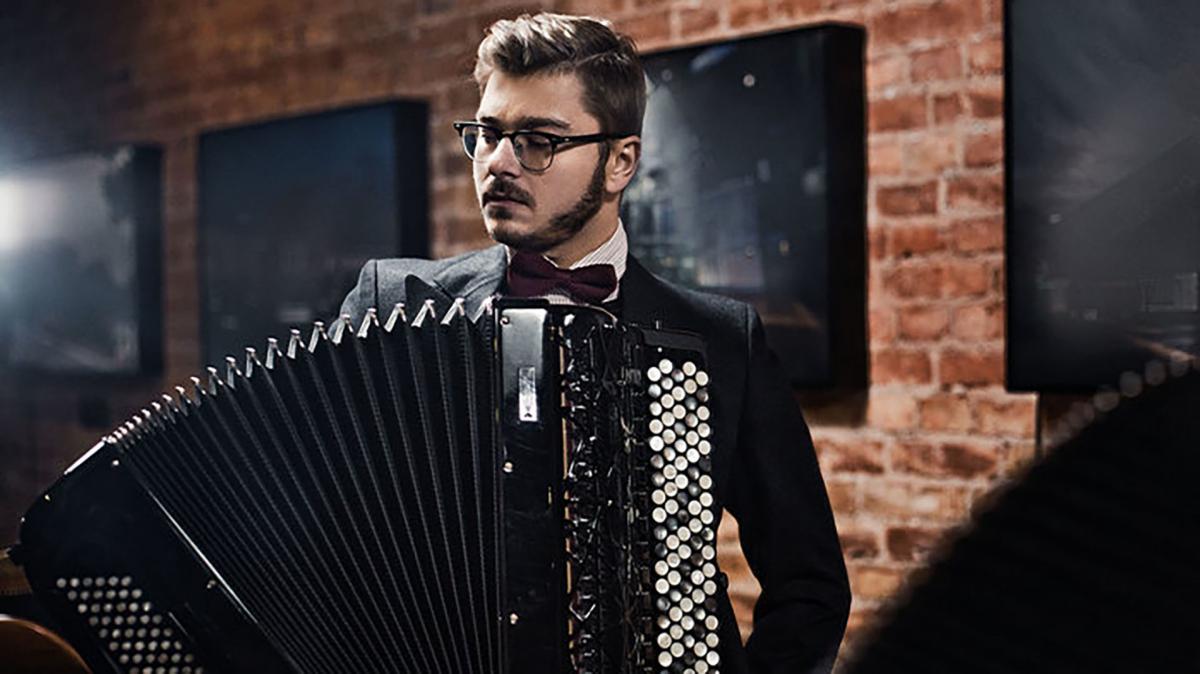 Maciej Frąckiewicz (b. 1988) is one of the most well known young accordion talents. He performs as both a soloist with orchestras and a chamber musician. He has worked with a number of composers, such as Krzysztof Penderecki, Zygmunt Krauze, Dariusz Przybylski, Wojtek Blecharz and Jagoda Szmytka. He has also premiered more than 90 works. In 2018, Frąckiewicz won the Deutsche Musikwettbewerb prize and audience award.
The lecture is being offered in co-operation with the Polish Embassy.
Performers
Maciej Frąckiewicz
Further information: Matti Leisma
Sibelius Academy Accordion Festival
Sibelius Academy students and teachers will join forces to educate audiences on the 200-year history of the accordion and the wide range of accordion music, including everything from folk music to the latest chamber music.