Si­ba­fest: Songs from the North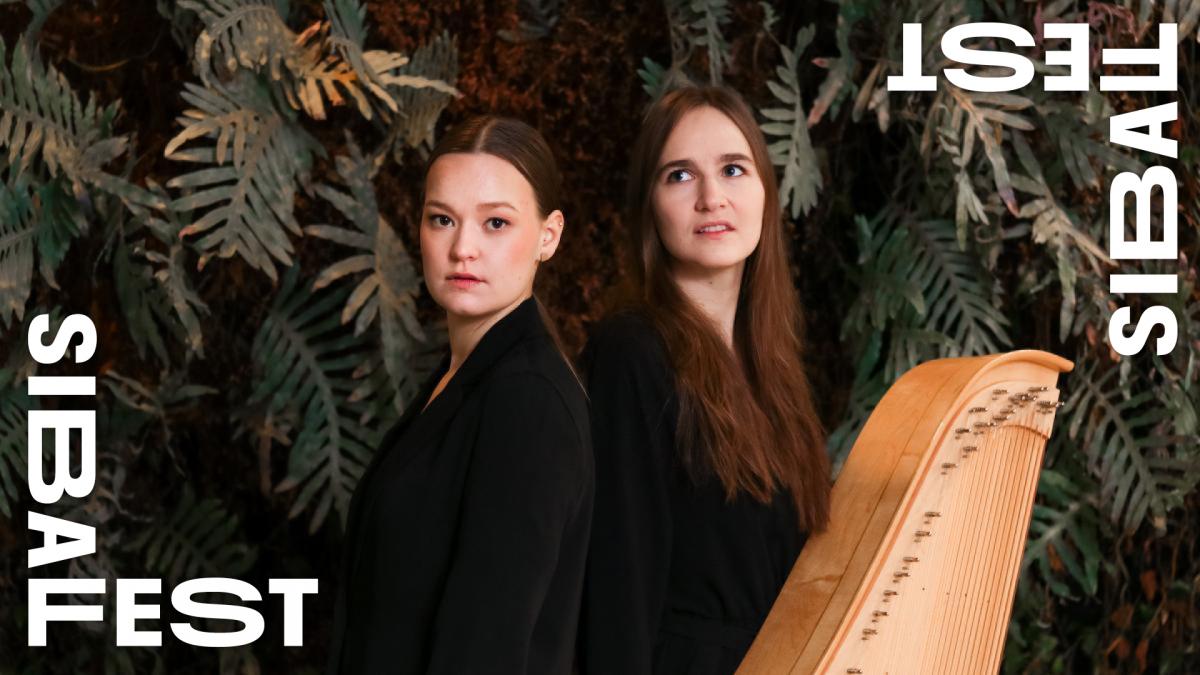 You can watch a free live stream of the concert on Youtube, 15 March, 18–18:45.
Watch a free live stream of the concert.
The songs to be performed tell stories about hopeless relationships, the ugly side of humanity and self-acceptance.

The songs create a story about a person with supernatural abilities. The main character meets the love of their life – or that's what it feels like. The experience of love leaves an ineradicable mark on the main character. A scar. The main character cries until the tears run out, collects all their strength and sets off on final revenge until leaving it all behind.
Performers
Riina Peltola, song
Matleena Kohonen, kantele
Programme
Kalandra: Waiting game
Skott: Wolf
Sigrid: Strangers
Lykke Li: No rest for the wicked
Sigrid: Everybody knows
Skott: Amelia
Skott: Bloodhound
AURORA: Running with the wolves
AURORA: Cure for me
Further information: Nanne Immonen
Sibafest – Recovery Tour
The tour of twenty concerts fills the gap left by the pandemic with live music of various genres. Sibafest begins at the Helsinki Music Centre on 17 January 2022 and continues throughout the spring until 5 May 2022 in Helsinki, Järvenpää, Seinäjoki and Kuopio. The stage is taken by students of the Sibelius Academy of the University of the Arts Helsinki. Sibafest, now organised for the ninth time, is the biennial main event of the Sibelius Academy of the University of the Arts Helsinki. The event presents the Academy's internationally high-quality concert activities.