SibAbones Christmas Lunch
In this Christmas concert we will hear performances from the Sibelius Academy trombone class.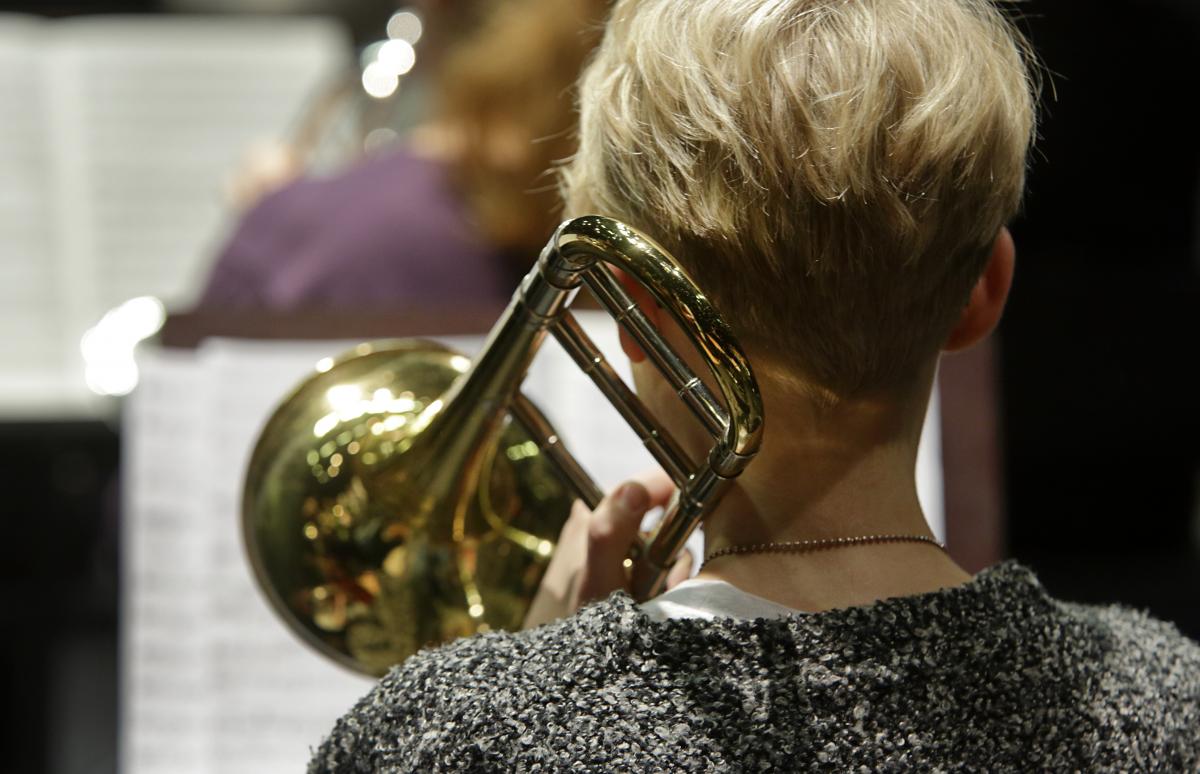 Covid pass is required in all concerts
Based on the order issued by the Regional State Administrative Agency of Southern Finland on 2 December 2021, covid pass is required for all events at the Sibelius Academy. Covid passes are checked from the entire audience at all our public events that hold more than 20 people. The restriction applies to our Helsinki locations. If you do not have a covid pass, you are entitled to a refund of your ticket. Ticketmaster is in contact with customers.
Programme
The repertoire will be some renaissance music, some smaller chamber music pieces unaccompanied and of course a Christmas song or two.
Further information: Jannika Lahin
Music – of a more recent variety
The students of the Sibelius Academy perform in over 700 concerts each year. The concerts of the internationally renowned academy open doors for future top artists and offer unforgettable experiences.