Sebastian Silén – Nordic Connections, 1st postgraduate recital
Music by Nordic composers.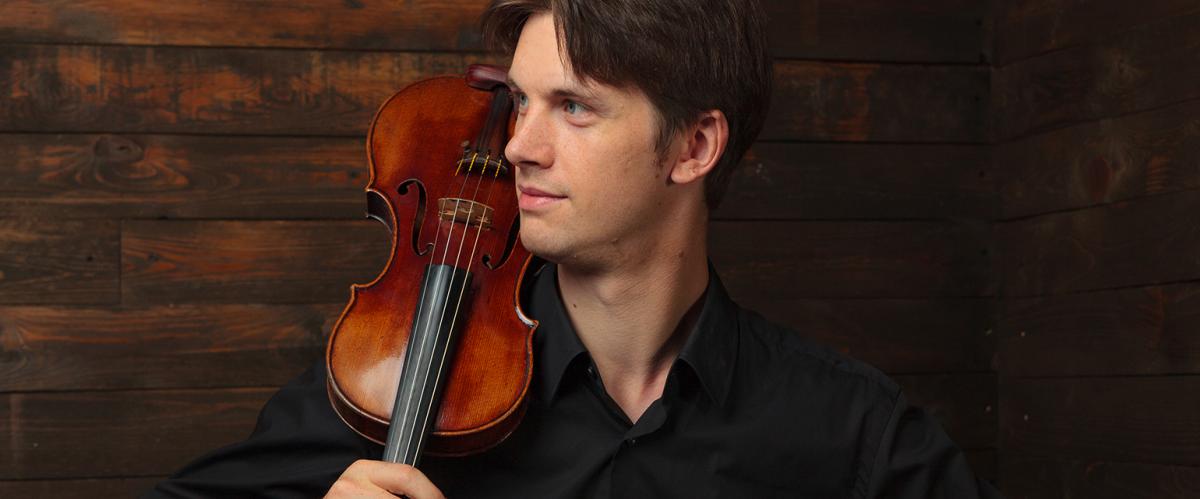 The first postgraduate recital by Sebastian Silén presents music by Nordic composers who were known to have influenced each in different ways. The purpose of the concert is to explore both differences and similarities in the music for violin and piano by Jean Sibelius, Christian Sinding and Wilhelm Stenhammar.
Sebastian Silén, violin
Satu Elijärvi, piano
Programme
Sibelius
Sinding
Stenhammar
Further information: Matti Leisma, matti.leisma@uniarts.fi
This concert is part of a pilot where we try new, lighter ways to do livestreams.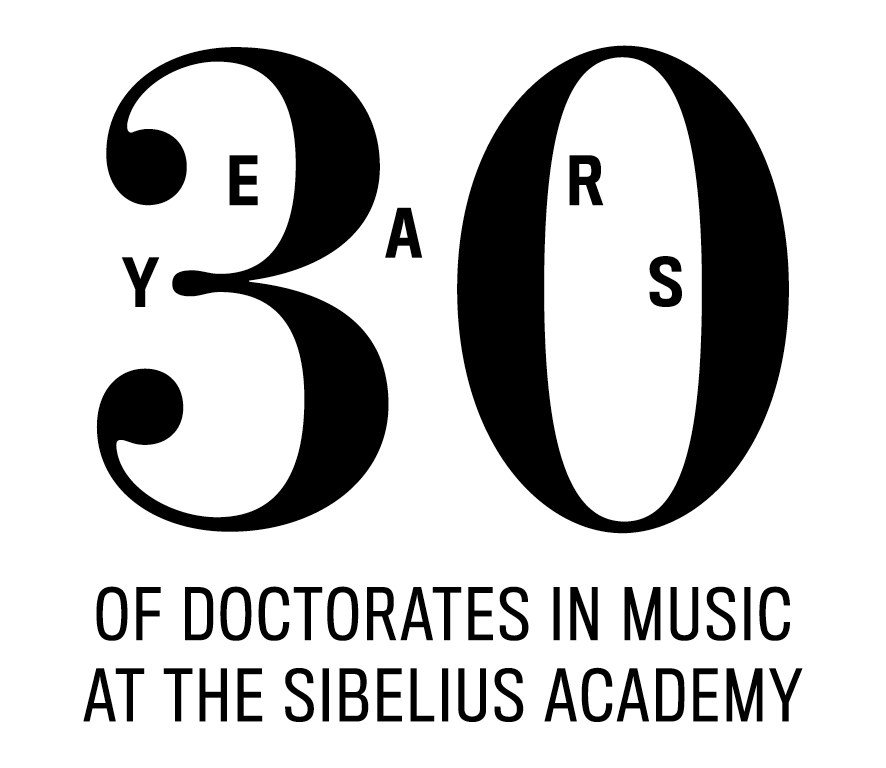 30 years of doctorates in music at the Sibelius Academy
In 2020, it will be 30 years since the first doctors of music graduated from the Sibelius Academy. So far, over 200 graduates have completed a doctorate in music. The internationally esteemed and groundbreaking doctoral programmes offered by the University of the Arts Helsinki's Sibelius Academy train professionals for demanding expert positions in the arts, research and educational sector.