Sano se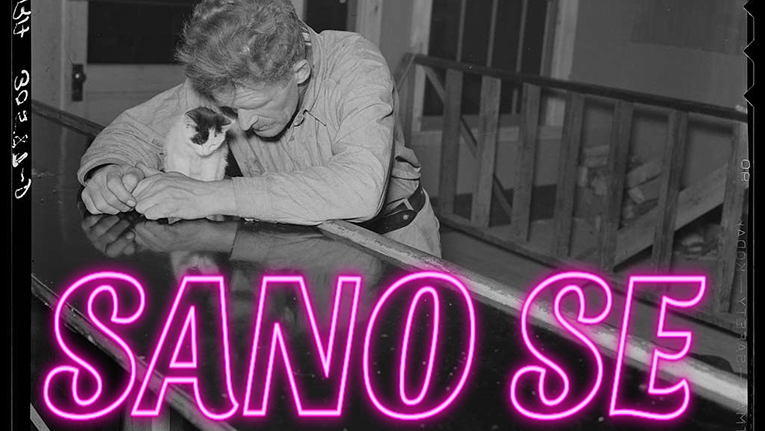 Jukka is an observer, quiet and modest. Priests don't sin and a mother's love is unconditional.
This is a story about truths. About wallowing in them and breaking free from them. This is a story about voices finding their frequencies. Priests smoke cigarettes too. May I interest you in a drink?
Duration of the performance approx. 1,5 h, including intermission.