Réka Szil­vay and Heini Kärkkäinen – Brahms avec Bartók
Love – Thriller – Longing. Sonatas by Brahms and Bartók capture strong emotions performed here by Réka Szilvay and Heini Kärkkäinen.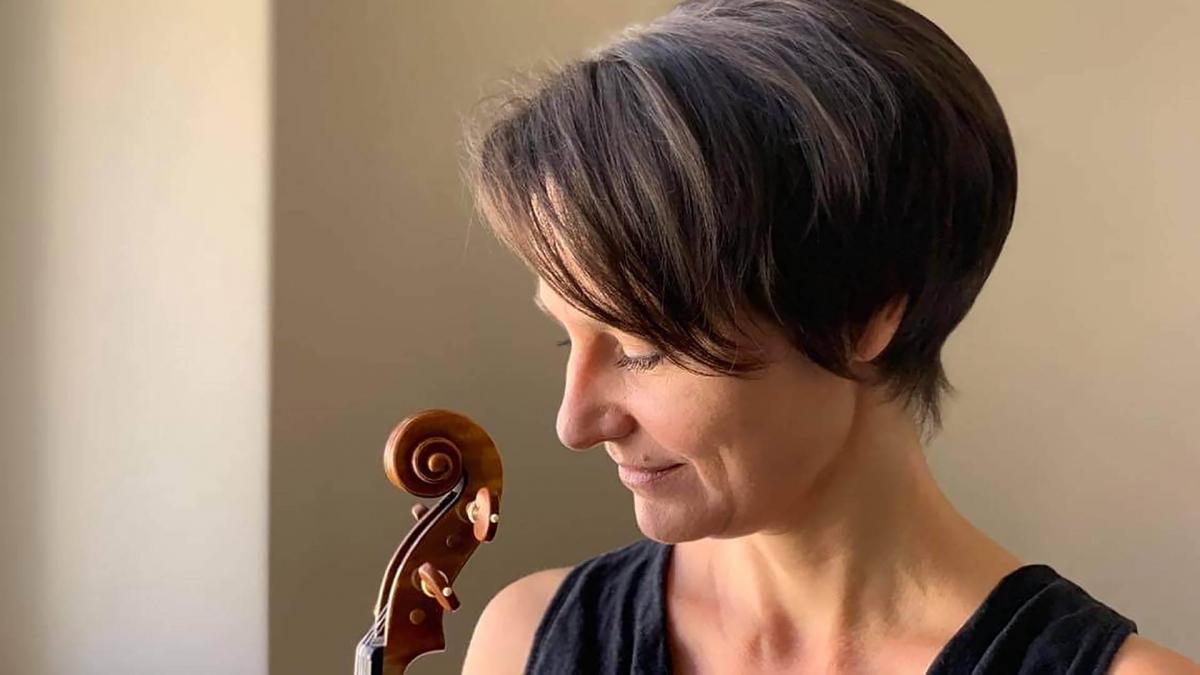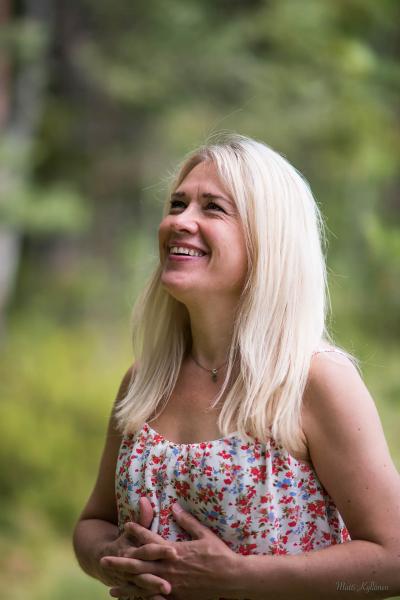 YLE Radio 1 will record the concert and broadcast it 13.10. from 19:02.
You can watch a free live stream of the concert on Youtube, 12 October, 19–20.
The concert has been postponed. The original date was 14.4.
The piano used here is a modern Bogányi grand made of carbon fibre.
Réka Szilvay, violin
Heini Kärkkäinen, piano
Programme
J. Brahms: Sonata for violin and piano A major op.100
Allegro amabile
Andante tranquillo – Vivace
Allegretto grazioso (quasi Andante)
B. Bartók: Sonata for violin and piano No. 2, op. 76
Molto moderato
Allegretto
J. Brahms: Sonata for violin and piano D minor op.108
Allegro
Adagio
Un poco presto e con sentimento
Further information: Matti Leisma