Prognostics: Ida Ekblad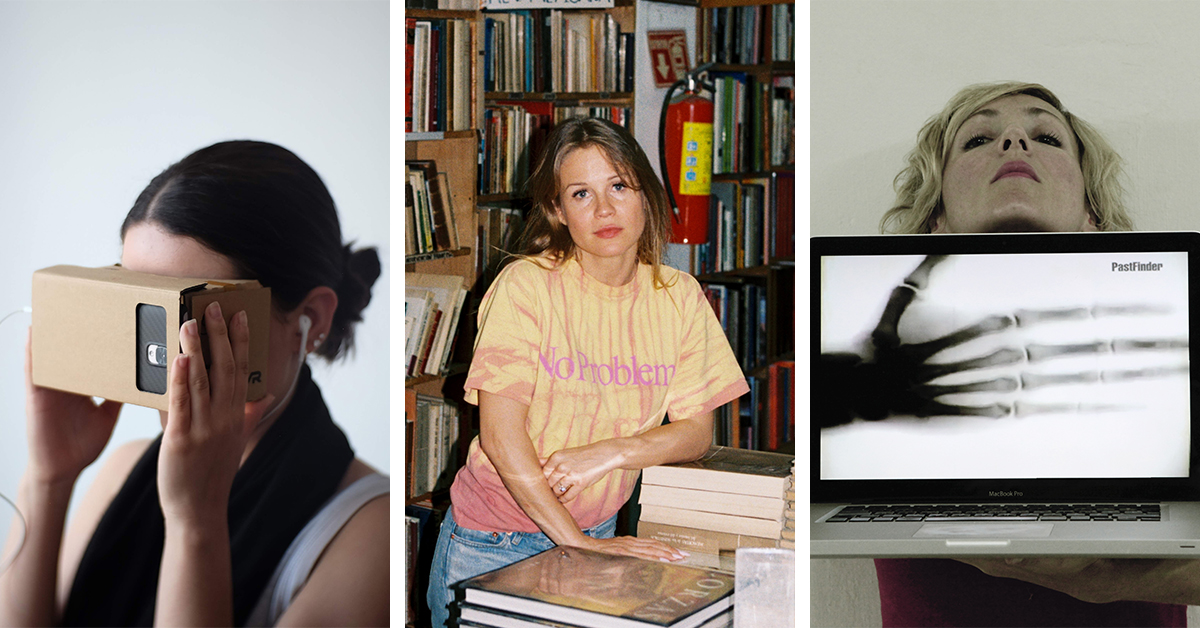 Due to covid-19 the Prognostics lecture series will be organized this autumn exceptionally on Zoom.
The series will start in October 20 with Brazilian curator and researcher Lia Carreira, on November 12 Croatian dancer Barbara Matijevic will tell about her work and the series will end on December 2nd with Norwegian contemporary artist Ida Ekblad.
Prognostics lectures map new areas of art, which challenge established forms of art, exhibition methods, and shake up societal norms and political thinking.
Prognostics lecture series in partnership with Saastamoinen Foundation.
Wednesday 2.12. at 12 -13 Finnish time (UTC +3:00)
Ida Ekblad
Link: https://uniarts.zoom.us/j/67372183924
Ida Ekblad (1980, Norway) is one of the most recognized contemporary Norwegian artists working today. Her artistic practice comprises a variety of mediums such as painting, sculpture, performance, filmmaking, and poetry. Her work is inspired by a multitude of sources and one can recognize sub-cultural and pop-cultural influences. Art historically, Ekblad's oeuvre is often linked to the ideas and gestures of movements such as CoBrA, Situationism and Abstract Expression­ism and influenced by a variety of artists such as Odilon Redon, Paula Modersohn Becker, Marie Laurencin, Paul Thek, Harriet Backer, Florine Stettheimer, and Helen Frankenthaler. Her style is signified by a genre-crossing approach and incorporates, for example, the aesthetics of graffiti, manga culture, arts and crafts, old master paintings, deviant art, and meme culture. Ekblad's practice is focused on our hyper-retinal culture which she tries to visually record and comprehend.