Prognostics: Barbara Matijevic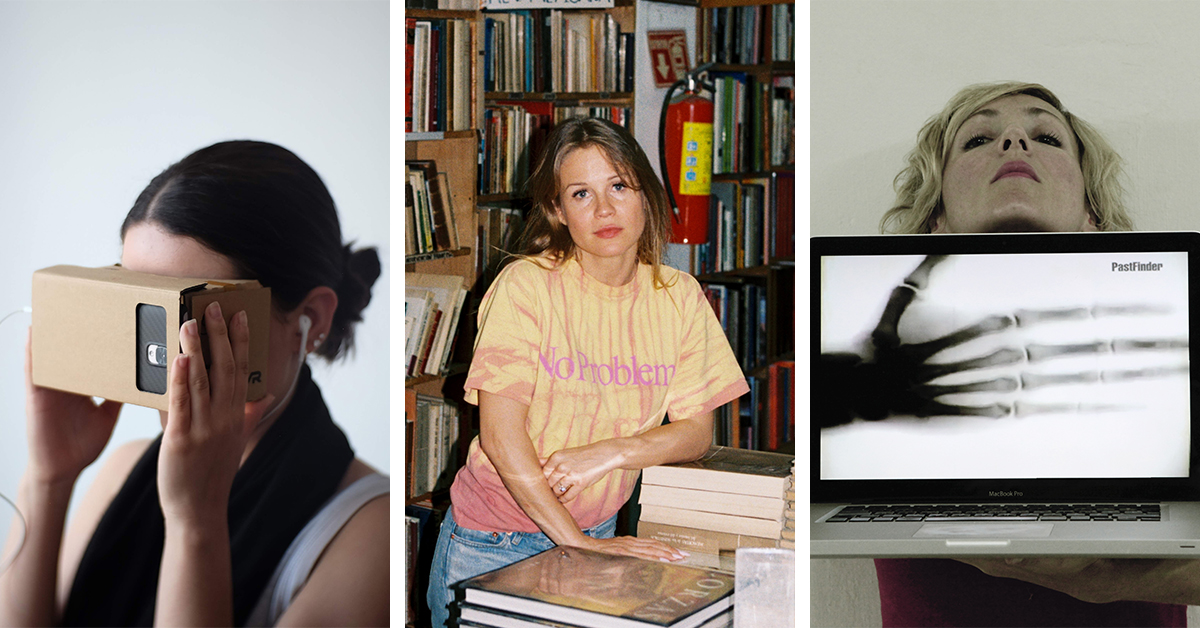 Due to covid-19 the Prognostics lecture series will be organized this autumn exceptionally on Zoom.
The series will start on October 20 with Brazilian curator and researcher Lia Carreira, on November 12 Croatian dancer Barbara Matijevic will tell about her work and the series will end on December 2nd with Norwegian contemporary artist Ida Ekblad. Each lecture is 1 hour long, with a 45 minutes talk followed by 15 minutes for questions and discussion.
Prognostics lectures map new areas of art, which challenge established forms of art, exhibition methods, and shake up societal norms and political thinking.
Prognostics lecture series in partnership with Saastamoinen Foundation.
Thursday 12.11. at 12-13 Finnish time (UTC +3:00)
Barbara Matijevic
Link: https://uniarts.zoom.us/j/66341224432
Barbara Matijević (1978, Croatia) is a dancer, actress and director. She has studied literature and dance, and she has taught dance at the Conservatory of Dramatic Arts in Osijek, Croatia. In 2007 Barbara began a collaboration with Giuseppe Chico, Italian playwright, and actor, with whom she created a company 1st Strategème. Although the artistic background of the two artists is rooted in the performing arts, their artistic partnership is born out of their common interest in visual arts, more specifically in conceptual and performance art. Due to this influence, the work of Premer Strategème commonly presented by a variety of cultural actors such as theatres, multidisciplinary festivals, art centres, museums and galleries. They are mainly working on performances dealing with artificial intelligence and the notions of the internet.