Cancelled: Young artists of the spring: Heidi Ilmolahti
The programme features solo violin and a violin–piano duo, but also a rarer combination in Lied music: soprano and violin.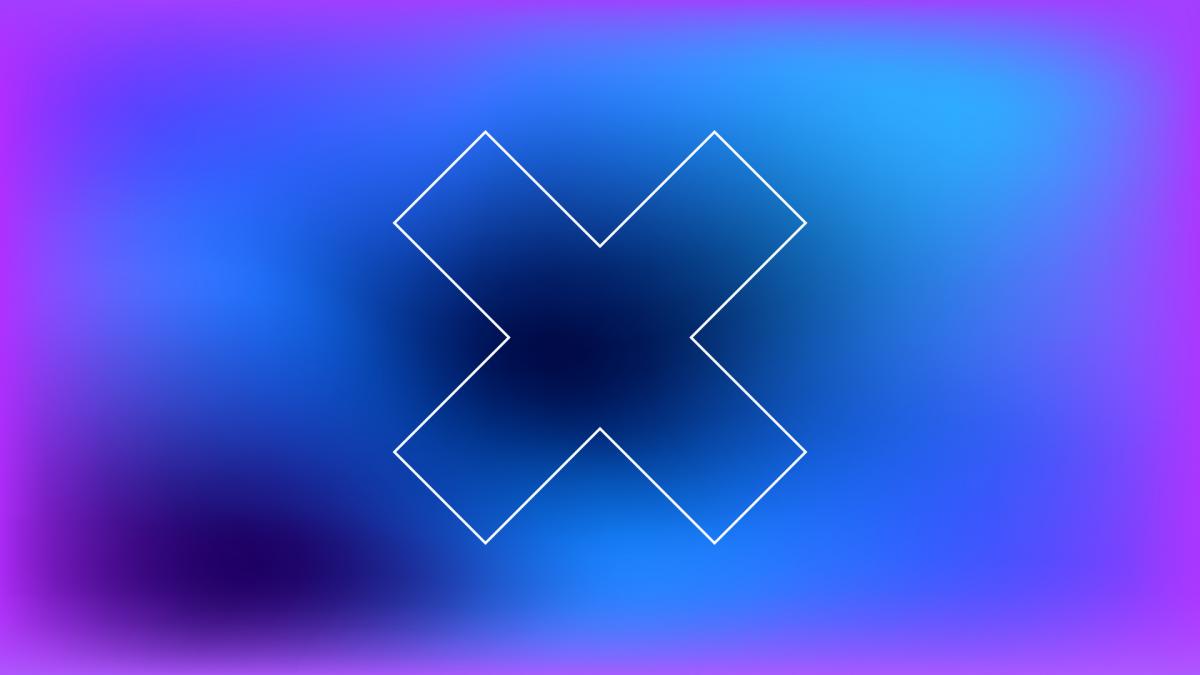 "For there does not exist a ban on making music in a tram, if it is well played and it is pleasant and free of charge for the passengers – – – To be sure, it is somewhat surprising at first, and for a moment everyone thinks that it is somehow inappropriate. But at full speed, in a bracing breeze and on a quiet street, it is quite attractive."
Kafka Fragments, part III no. 12: 'Szene im Elektrischen' (Scene on a tram)
The theme of the concert is 'Neue Bahnen' [New tracks], referring to an article with this title by Robert Schumann published in the magazine Neue Zeitschrift für Musik in autumn 1853. Here, Schumann praises an emerging young composer whom he had just met – Brahms. The programme of this concert is built around Schumann's Violin Sonata no. 3, which he completed in the same autumn as the aforementioned article. It is one of the last works he ever wrote. The Sonata is paired with Brahms's Violin Sonata no. 1, with additional works by two living composers, György Kurtág and Georg Friedrich Haas.
"It is inspiring for an instrumentalist to perform music that has lyrics. Text introduces new dimensions to expression and interpretation. I feel that the rhetorical nature of the sonatas of Schumann and Brahms links them to Lied music. This is particularly apparent in the last movement of the Brahms sonata, because Brahms quotes from two of his own solo songs: Regenlied and Nachklang," explains Ilmolahti.
Programme
Robert Schumann: Sonata for violin and piano no. 3 in A minor WoO 2 (1853)
György Kurtág: Kafka Fragments op. 24 for soprano and violin, part III (1985–1987)
Georg Friedrich Haas: de terrae fine (2001)
Johannes Brahms: Sonata for violin and piano no. 1 in G major op. 78 (1878–1879)
Heidi Ilmolahti, violin
Juho Alakärppä, piano
Meeri Pulakka, soprano
Further information: Janne Ikäheimo
The Young artists of the spring series presents recent graduates and students of the Sibelius Academy of Uniarts Helsinki who have excelled in their studies.