Polar Voices – Musical Encounters with the Songs of the Indigenous Peoples of Northeast Siberia
Pia Siirala's 5th doctoral concert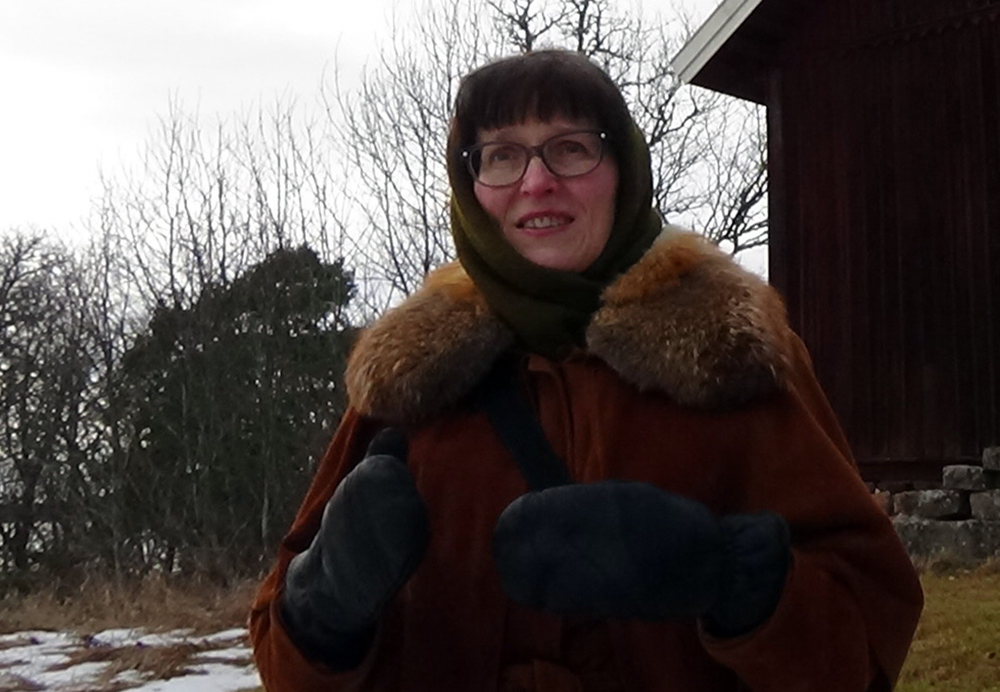 Pia Siirala's compositions Polar Voices and Ulita's walk for string orchestra are inspired by the songs and singing traditions of the Subarctic and Arctic Chukchi, Koryak and Nivkh indigenous peoples.
Both works will be given their world premieres during this concert.
Ensemble XXI Kosovo Lygia O'Riordan, Conductor
This concert is carried out in cooperation with the University of Prishtina, Faculty of Architecture, Faculty of Arts and the Kosova Kamerfest.
Kone Foundation is supporting the concert.
More information:
Pia Siirala
pia@ensemblexxi.org