Plug'n'Play
{
"type": "photo",
"mediaUrl": "https://cdns.grindr.com:443/grindr/chat/cdea9d53c4223a725e7762b00411b387dce72387",
}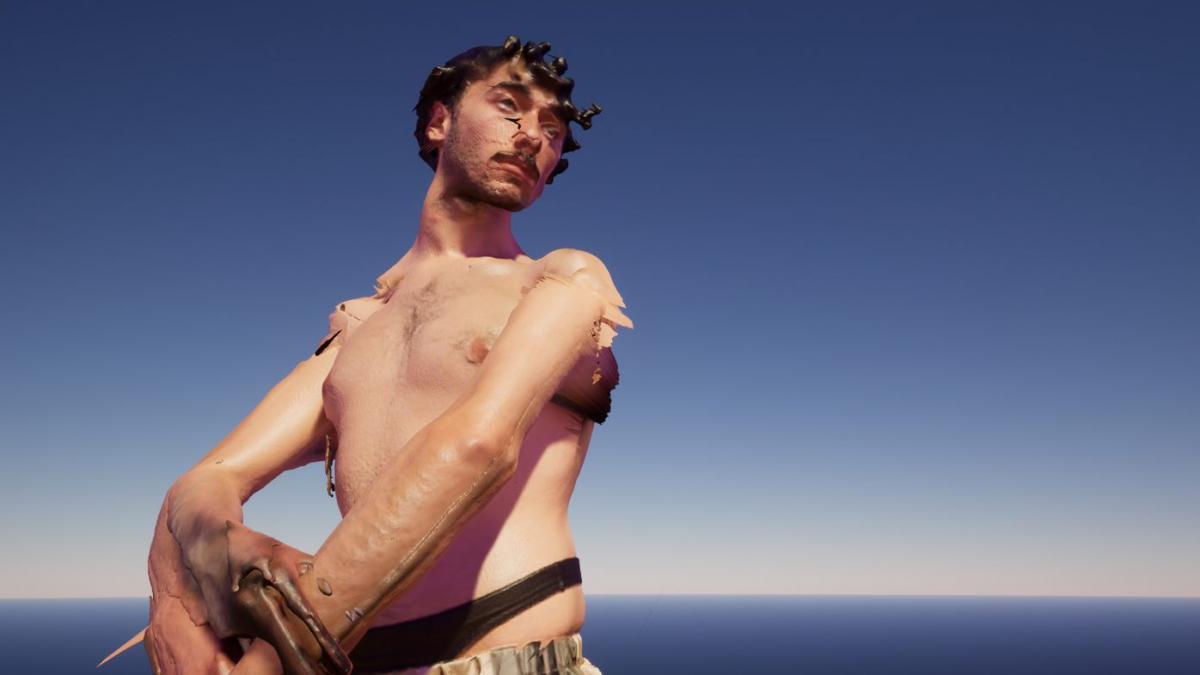 I am touching a screen, tapping on the keys to articulate my love. My fingertips feel the electricity running between us, it travels to my nipple through the cable that is plugged into the hole behind.
Onur Tayranoğlu invites you to witness a showing that orbits around their current artistic research.
Unpacking the different degrees of that which is private, semi-private or public in regards to the physical and conceptual organisations of intimacy; Plug'n'Play (working title) is an ongoing performative inquiry imagined through cybersexual practices being taken out of their usual context and presented elsewhere, translated elsehow.
Onur has been putting out a series of performances in the form of bodily and conceptual research. MUU Helsinki Contemporary Art Center will be hosting the byproducts of this performative process; alongside acting as an added space in which the performance will be recontextualized and reproduced with the witnessing of the audience.
Setting the grounds for a role-play, Onur has invited their collaborators Anna Pietilä, Jon Pettersson, Lempi Koponen over a span of five months, together forming a workgroup, walking and moaning towards a perhaps nonexistent climax, as artistic partners.
Obscuring the familiar confines of both the virtual and the actual, the personal and the cultural, they seduce the limits of performance to the extent of the materials and the methodologies being used throughout the installation.
Edging for a while, the embodiment of Plug'n'Play seeks just the right amount of attention whilst keeping it uncannily mysterious, for the pleasure cycles to be completed.
Until a next edging
Text: Zeynep Yılmaz
Working group
Anna Pietilä (Degree Programme in Design for the Performing Arts, 2nd year student)
Jon Pettersson (Degree Programme in Sound Design, 2nd year student)
Onur Tayranoğlu (Degree Programme in Live Art and Performance Studies, artistic thesis project for a Master of Arts)
Lempi Koponen (Degree Programme in Dance, 3rd year student)
Performances
Please register beforehand, free admission
Sun 12.03. at 15
Sat 18.03. at 15
Sun 19.03. at 15:30
Sat 25.03. at 15
Sun 26.03. at 14
Duration approximately 60min.
Public discussion
Sun 26.03. at 15:00-16:00
Installation March 11 – March 26 2023
Opening: March 10, Friday, Free admission
Installation opening hours:
Tue–Fri 12:00–17:00
Sat–Sun 12:00–16:00