Piano @ Si­be­lius Sum­mer Aca­de­my student concert 2
Students of the Piano @ Sibelius Summer Academy course perform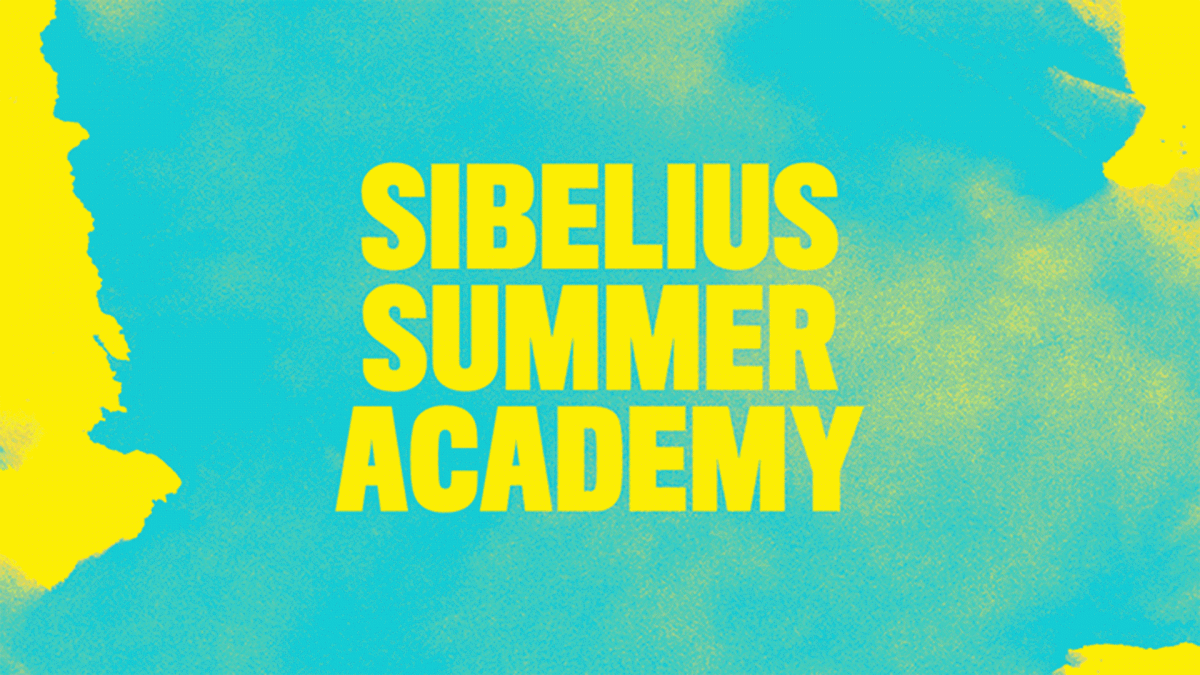 You can watch a free live stream of the concert on Youtube, 4 June, 19.00–20.30.
Programme will be published closer to the concert.
Sibelius Summer Academy
Sibelius Summer Academy is a summer study program offered by the Sibelius Academy, University of the Arts Helsinki in Finland. It gives young talents a chance to work and perform together with world-class teachers, artists and other students in an encouraging and inspiring international environment with state-of-the-art facilities. Sibelius Summer Academy is supported by the Jane and Aatos Erkko Foundation and the Wihuri Foundation.
J. Haydn: Sonata in G hob XVI.40
I Allegretto innocente
II Presto
Eleonore Luciani, fortepiano

W.A. Mozart: Sonata for piano A minor K.310
I Allegro maestoso
II Andante cantabile con espressione 3.Presto
Milla-Maria Hulkko, fortepiano
J. Brahms: (1833–1897): Von ewiger Liebe op. 43/1 (Hoffmann von Fallersleben)
Ruut Karhula, soprano
Reetta Järä, piano
J. Sibelius (1865–1957): Till Frigga op. 13/6 (Runeberg)
Olivia Kyllönen, mezzo soprano
Nina Haug, piano
S. Rahmaninov (1873–1943) Zdes harašo op. 21/7 (Galina)
R. Strauss: Cäcilie op. 27/2 (H. Hart)
Sanna Iljin, soprano
Aleksei Zaitsev, piano
M. Ravel: "Gaspard de la nuit" – Ondine (1908)
Kārlis Gusts Zariņš, piano
F. Chopin: Fantasia B Minor op. 49
Ossi Tanner, piano