Pekka Niskanen & Mohamed Sleiman Labat: Nomadic Seeds
The event is a part of Uniarts Helsinki's fourth Research Pavilion, taking place in Hietsun Paviljonki and its surroundings in Helsinki 5 June – 29 August 2021.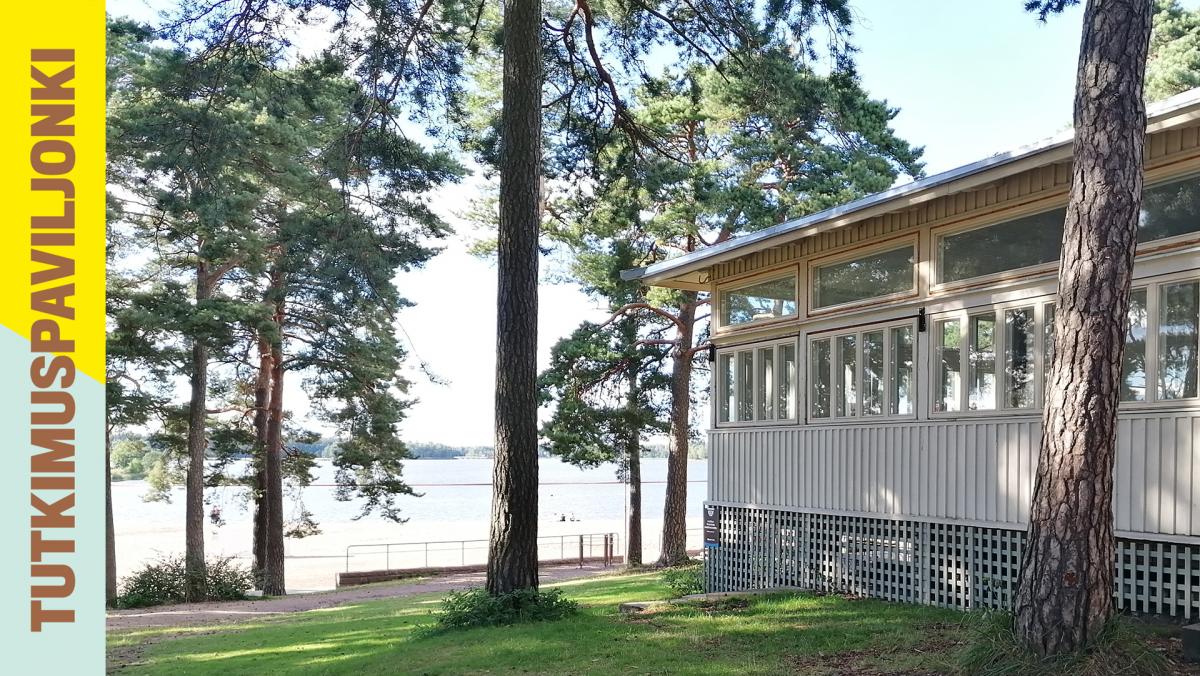 The exhibition consists of two video works. In the videos of Mohamed Sleiman Labat and Pekka Niskanen emerges the unifying factor of the eutrophication in the Baltic Sea and the refugee status of the Sahrawis: phosphorus.
Mohamed Sleiman Labat
Desert Strawberries
14 min 24 sec
Pekka Niskanen
PhosFATE in the Baltic Sea
16 min 50 sec
Research Pavilion #4: Helsinki
Fine arts, concerts, performances, workshops and discussions with an inquiring mindset – welcome to the Uniarts Helsinki Research Pavilion to see and experience what artistic research is all about. Previously arranged in connection with the Venice Biennale, this time the Pavilion will gather artist-researchers to Hietsu in Helsinki.
Uniarts Helsinki's fourth Research Pavilion will be organised with the support of the Louise and Göran Ehrnrooth Foundation.