Online event: Studia Generalia: Im­pact of music on well-​being
Well-being impacts from the perspectives of brain research, gene research and music psychology.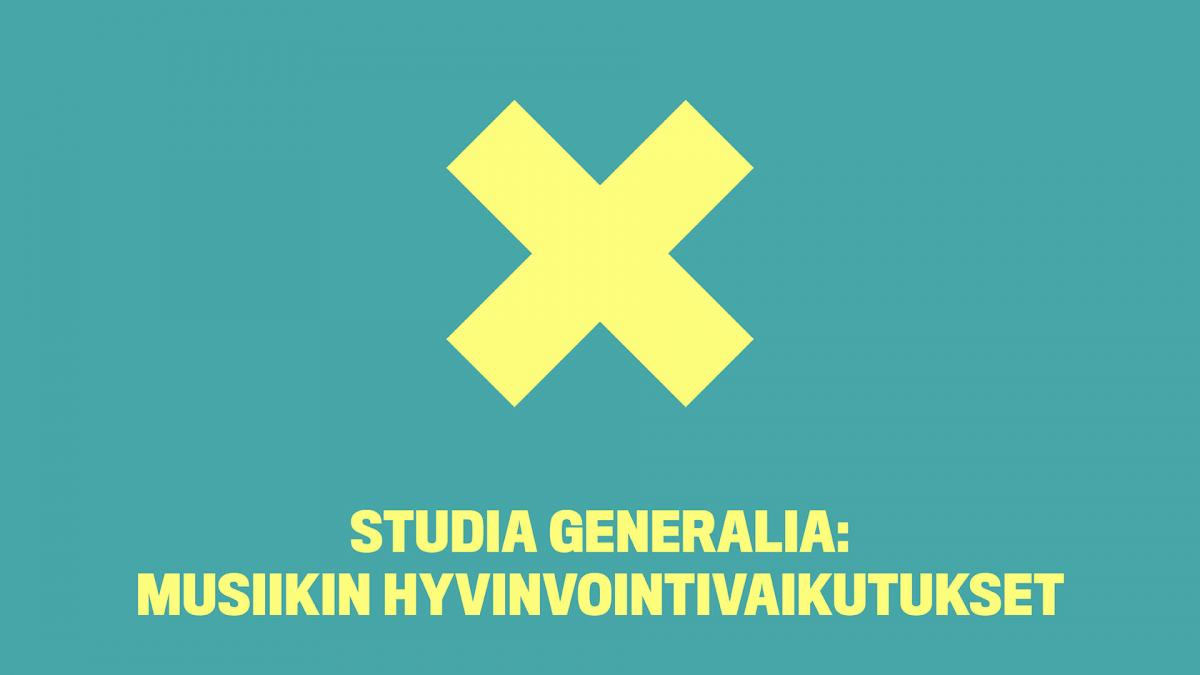 The content of the lecture concert is the same as on 20.10. held Music and philosophy lecture concert in Helsinki.
The event will be published as a recording on Youtube on April 27. and it is viewable for two weeks.A link to the recording will be added to this page.
The lecture examines research on the impacts that music has on well-being. In the music portion of the event, the audience will hear familiar and familiar-sounding as well as new and surprising things. Listening to familiar-sounding music affects people differently at a genetic level than listening to new and different music. Individuals can also use music in different ways in different situations – on some occasions it is important for people to hear music that is well-known and safe for them, whilst on others it is important to hear something completely different that demands concentration. Practising something new puts the brain to the test, whilst repeating what has already been learned strengthens the sense of control.
The lecture concert includes music from Olivier Messiaen, Franz Liszt, Gilbert Vinteri, Johan Kvandal, Reinhold Gliere and Nikolai Aladov.
Performers
Tuire Kuusi, lecture
Petri Komulainen, French horn
Kirill Kozlovski, Piano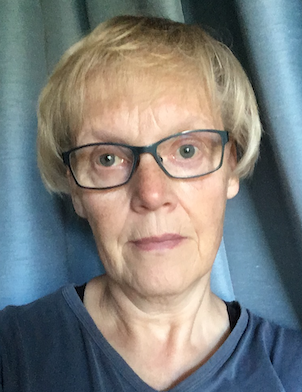 Tuire Kuusi (D.Mus) is a professor of music research and Vice Dean responsible for research at the Sibelius Academy of Uniarts Helsinki. Her own research focuses on hearing, identifying and remembering music, with a particular focus on the harmony of music. She was also a researcher with a Finnish research group, which studied the effects of music at the genetic level.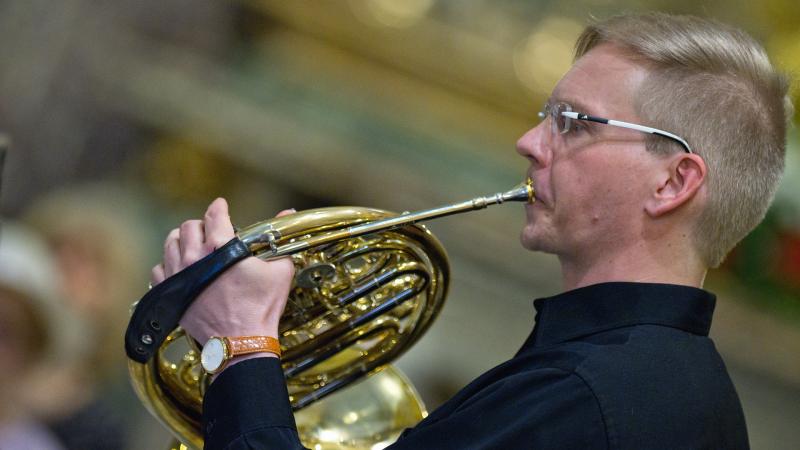 Petri Komulainen (M.Mus) is a conductor, chamber musician and music teacher, and has been the co-principal for the French horn section of Sinfonia Lahti since 2001. Komulainen is most at home with the traditional symphonic repertoire, opera and chamber music as both a conductor and musician. Contemporary music and collaboration with composers are particularly dear to him, such as the performance and recording of Harri Ahmas' chamber opera "Käärmesormus" ("The Snake Ring") in 2008, 2011 and 2015. Komulainen has been involved in the creation of next generation music education that combines different fields of art in partnership with major Finnish orchestras, such as in Helsinki, Lahti, Kotka and Tampere. He has made several recordings for record labels Bis, Ifo, Jubal, Fuga and Alba, both as a conductor and musician. Komulainen has taught in the Conducting degree programme at Sibelius Academy for several years and conductor training courses. He also served as an instructor for the wind section of several different orchestras. Since 2013, he has served as the artistic director of Zagros Ensemble, a specialist in new music. He has also been a lecturer for the Sibelius Academy of Uniarts Helsinki since 2016.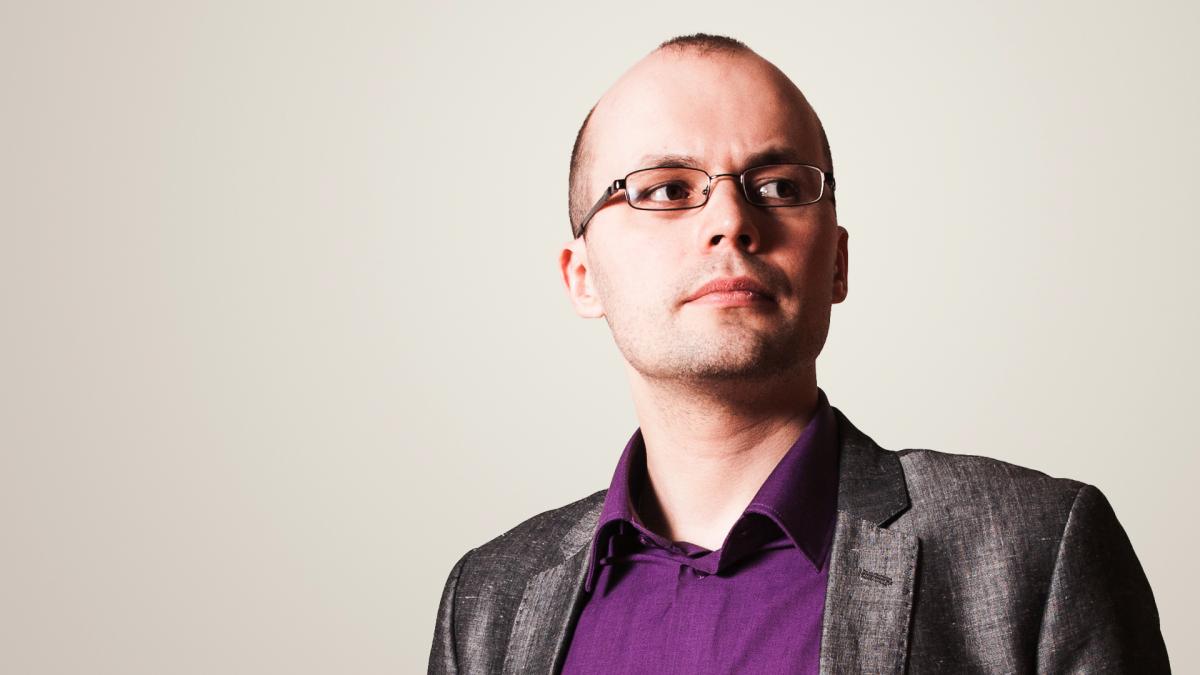 Kirill Kozlovski (D.Mus) studied piano at the Belarusian State Academy of Music and Sibelius Academy, where he graduated with a Master of Music in 2005. He continued his studies in several Master's courses as well as at the University of Music and Performing Arts Vienna and the DocMusic Doctoral School of the Sibelius Academy, from which he graduated with a Doctor's degree in music in 2017. His dissertation dealt with the contextualisation of Dmitri Shostakovich's music.
Kozlovski has achieved success in Finnish and international piano competitions, and was selected as Finland Festivals Young Artist of the Year in 2005. He has performed solo concerts and as a chamber musician at several international festivals in, for example, France, Germany, Switzerland, Russia, Estonia and Spain. As a soloist, he has performed with several Finnish orchestras and the State Academic Symphony Orchestra of the Republic of Belarus in Minsk. Kozlovski performs as a lied pianist in Finland and abroad, such as with Jorma Hynninen, Ekaterina Gubanova, Monica Groop, Mika Kares, Miina-Liisa Värelä and Jenni Lättilä. Kozlovski's first solo album "Shostakovich in Context" includes both the music of Shostakovich and pieces for piano composed by Ilari Kaila, Matei Gheorghiu and Mikko Nisula. He has also made recordings of, for example, the solo vocal songs of Richard Wagner together with soprano Jenni Lättilä.
Further information: Marjut Tikkanen