Online event: Songs by Kaija Saariaho
Discussion and vocal performances about Kaija Saariaho's vocal music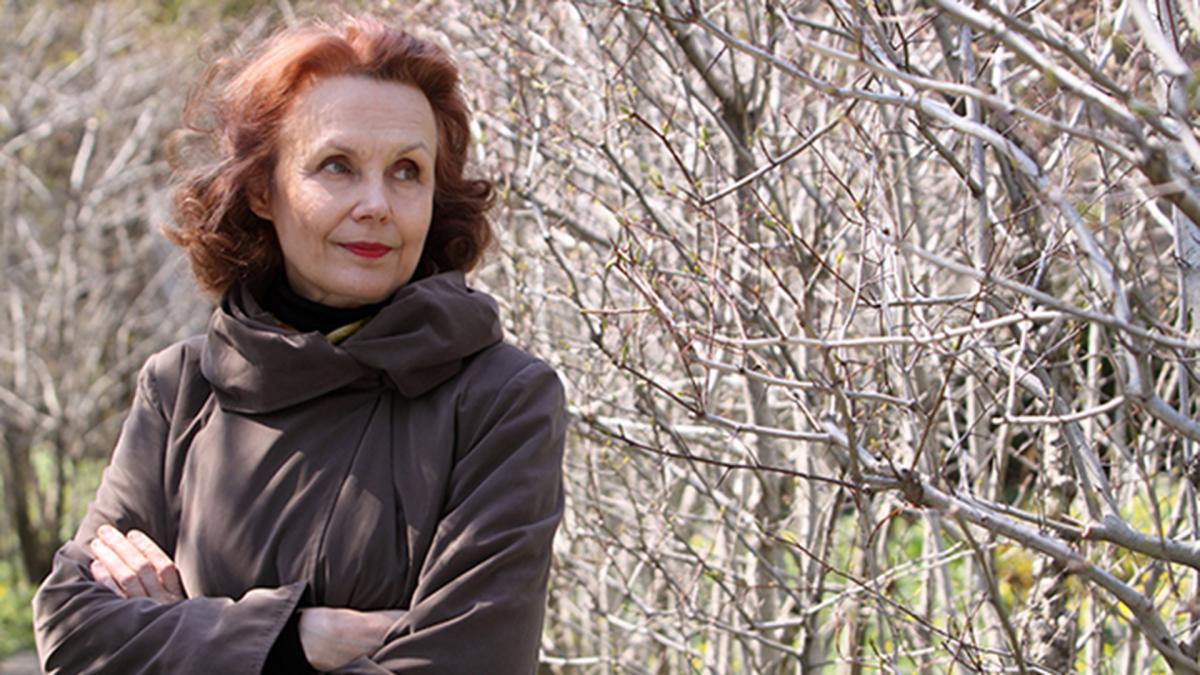 Event will be streamed live on Sibelius Academy's Youtube channel.
Musicologist Liisamaija Hautsalo leads a discussion with soprano Anu Komsi and composer Kaija Saariaho on Saariaho's vocal music, featuring performances of Sibelius Academy students of voice and piano.
Du gick, flög (1982)
Olivia Moss, soprano
Kumi Shimozaki, piano
Sua katselen, from Leinolaulut (2007)
Sadelilja Larimo, soprano
Iivari Aalto, piano
Il pleut (1986)
Helianna Herkkola, soprano
Reetta Järä, piano
Parfum de l'instant, from Quatre Instants (2002)
Emma Hartikainen, soprano
Tanja Niiranen, piano
Minussa lintu ja käärme, from Saarikoski-Laulut (2020)
Virva Puumala, soprano
Jussi Littunen, piano
Attente, from Quatre Instants (2002)
Maria Turunen, soprano
Armaan Madar, piano
we finish with
Luonnon kasvot, from Saarikoski-Laulut (2013)
interpreters
Anu Komsi, soprano
Keval Shah, piano
This event is the final instalment of the workshop concerning Kaija Saariaho's vocal music , held 4.-6.5.
Teachers for the workshop are soprano Anu Komsi and pianist Pia Värri.
Further information: Matti Leisma