ONLINE EVENT: Fourth Symposium on the History of Piano Playing in Finland
The symposium is open to people representing any kinds of music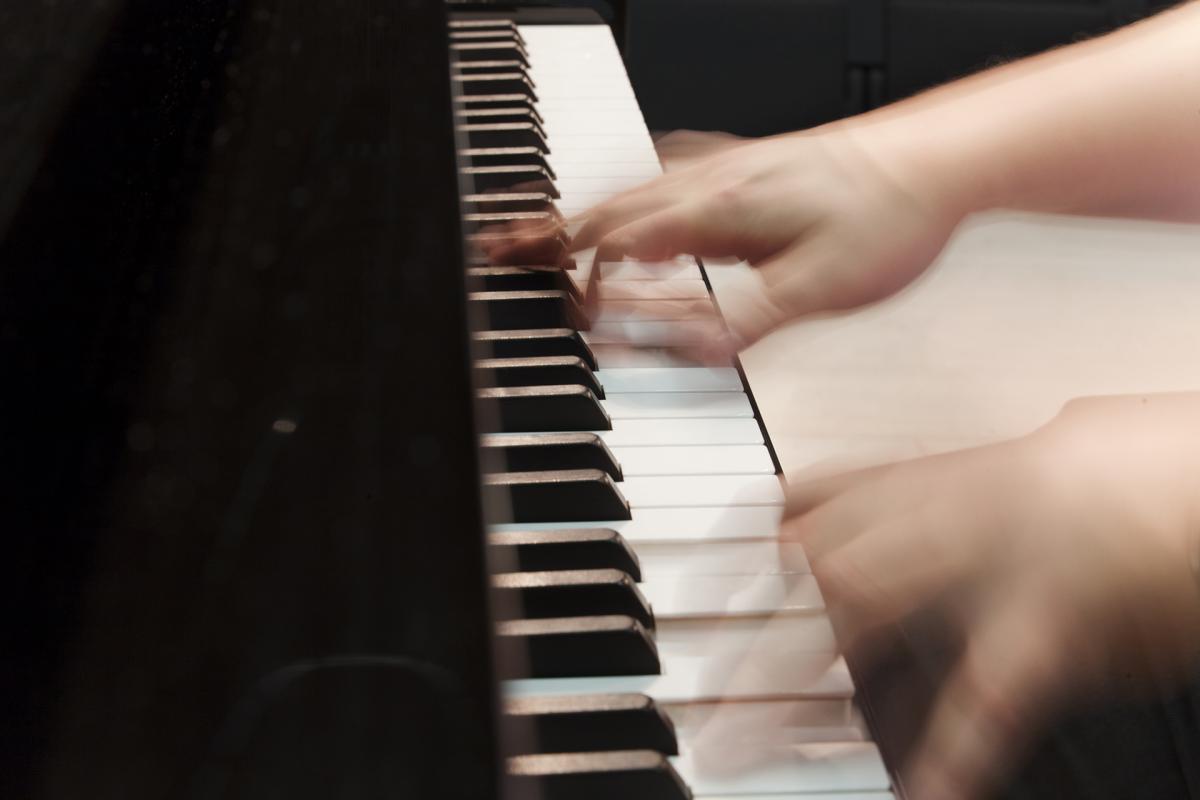 The event will be streamed live on Youtube. The link to the stream will be updated on this page.
Lecturers
Elisa Järvi, Matti Huttunen, Pilvi Järvelä, Annikka Konttori-Gustafsson, Jenni Lappalainen, Markus Mantere, Simo Mikkonen, Margit Rahkonen, Ville Urponen and Susanna Välimäki.
This symposium is for discussing the culture, background, practices and performance traditions of Finnish keyboard music. We aim to engage in dialogue across genre boundaries: the symposium is open to people representing any kinds of music, and by 'keyboard music' we mean not just the piano but also the organ, harpsichord, harmonium and rarer keyboard instruments.
Further information: Markus Kuikka
The First Symposium on the History of Piano Playing in Finland was held in October 2014 and the Second in October 2016, at which time the first anthology of symposium proceedings was published: Kartanoista kaikkien soittimeksi – Pianonsoiton historiaa Suomessa [From Manor Houses to Cottages: The History of Piano Playing in Finland] (DocMus Research Publications 8).
The second anthology was published in October 2019: Kartanoista kaikkien soittimeksi II – Pianonsoiton historiaa Suomessa (DocMus Research Publications 13).
The Third Symposium was held in October 2018, and its proceedings are scheduled for publication in spring 2021.