Online concert: Mayday
The University of Art Helsinki's Study module in musical theatre presents. Premiere of a new Finnish musical theater work!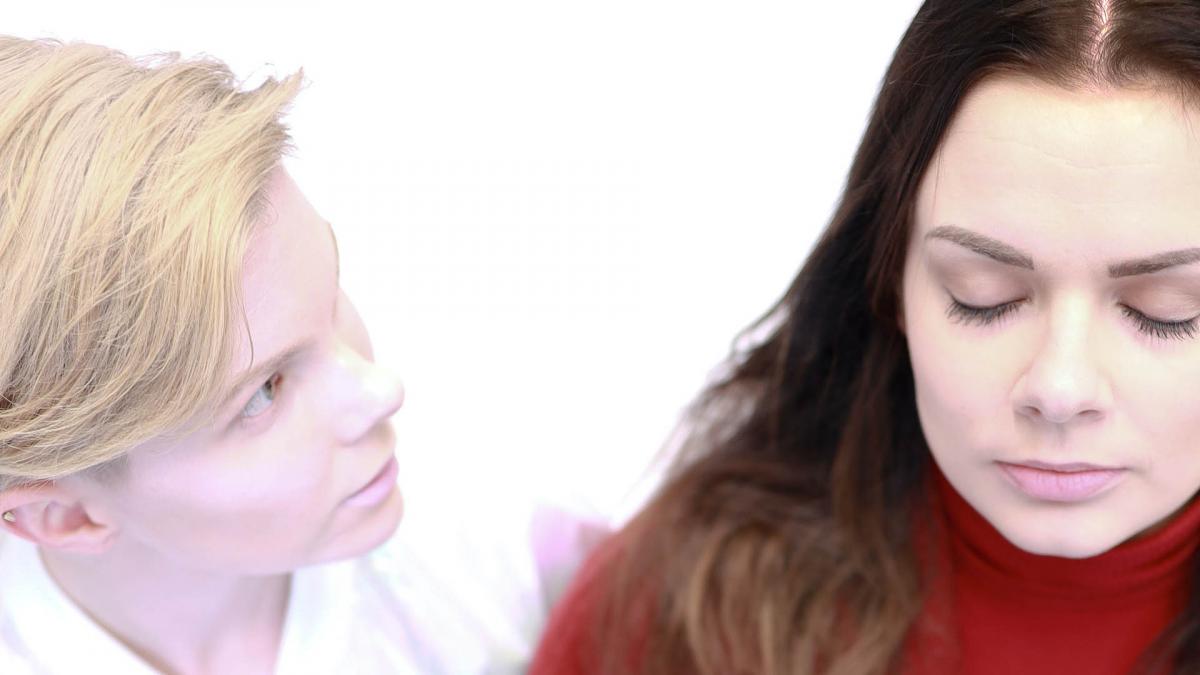 You can watch a free live stream of the event on Youtube, 20 May, 19–20.
Do you know who you are? Does communication feel awkward? Do you hear voices? Do you look at the oncoming person in the eyes in the hope of deeper contact? Have you shouted into the darkness? Do you wander alone? Does your mind sometimes make you behave inappropriately? Would you like to hold an unknown person by the hand?
If you answered yes, order a Mayday musical theater work for your home! The collaboration of two writers, two directors, four composers, eight actors and six musicians show will provide the answer to your problems.
Mayday is an emergency cry for the encounter.
Screenplay: Aino Pennanen and Riikka Oksanen
Composition: Susanna Hyvärinen, Suvi Eevi Karhu, Iiris Tarnanen, Susanna Veldi
Artistic team
Directing: Vilma Tihilä ja Miikka Tuominen
Lighting design: Essi Santala
Sound design: Lauri Malin
Cosume design: Nina Paakkunainen
Makeup design: Liis Mitjan
Performers
Susanna Hyvärinen
Vilma Kinnunen
Siiri Kononen
Niina Rajaniemi
Saana Rautavaara
Ville Saarenketo
Kauri Sorvari
Alvari Stenbäck
Conductor: Dora Lukacs
Orchestra: Iiris Tarnanen, Mikko Neuvonen, Vija Moore, Antti Saari, Suvi Eevi Karhu
Staff
Stage manager: Pekka Purhonen
Make-up: Johanna Kotro
Costume maintenance: Pia Lasonen
Video production: Keijo Lahtinen
Producer: Janne Ikäheimo
Further information: Janne Ikäheimo