On­line con­cert: Ju­nior Acad­emy's mati­nee
Students from Sibelius Academy's Junior Academy perform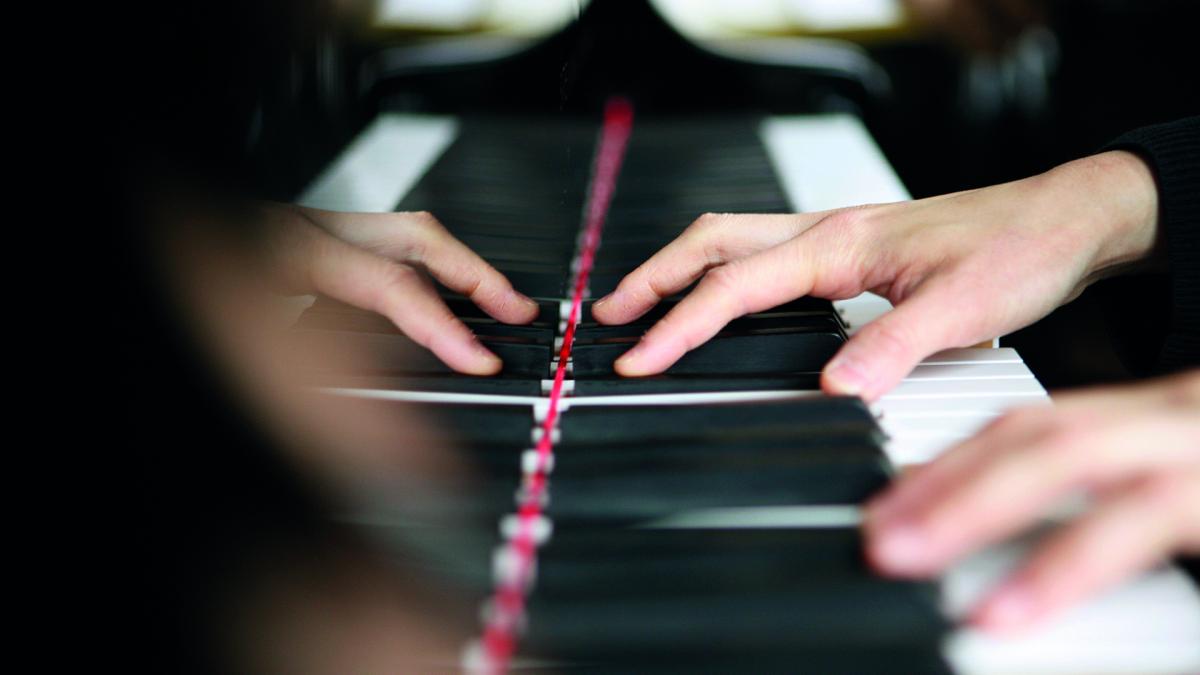 The concert will be streamed live from Sibelius Academy's Youtube channel.
Programme
Franz Liszt (1810-1886): Konserttietydi ''Un sospiro'' (6')
Aylin Gholami (1), piano
Camille Saint-Saëns (1835-1921) : Sonata for oboe and piano op. 166 (11')
Anni Varonen (2), oboe, Naoko Ichihashi, piano
Henryk Wieniawski (1835-1880): Scherzo-Tarantella op. 16 (6')
Olga Niemi (3), violin, Naoko Ichihashi, piano
Ludwig van Beethoven (1770-1827): Sonata no 10 In G major op. 14 nro 2 (19')
F.Liszt (1810-1886): Transsendenttinen etude no 12 "Chasse-neige"
Tähe-Lee Liiv (4), piano
Teachers
1) Teppo Koivisto
2) Sanna Niemikunnas
3) Päivyt Meller
4) Hui-Ying Liu-Tawaststjerna
Further infromation: Matti Leisma
The Sibelius Academy's Junior Academy is a national programme, which prepares under 18 years old music students for studies in a higher education institution. It brings musically talented children and young people into goal-oriented music education in co-operation with the Finnish network of music schools and serves as a starting point towards music professionalism.