Online concert: Ju­nior Acad­emy's mati­nee
Students from Sibelius Academy's Junior Academy perform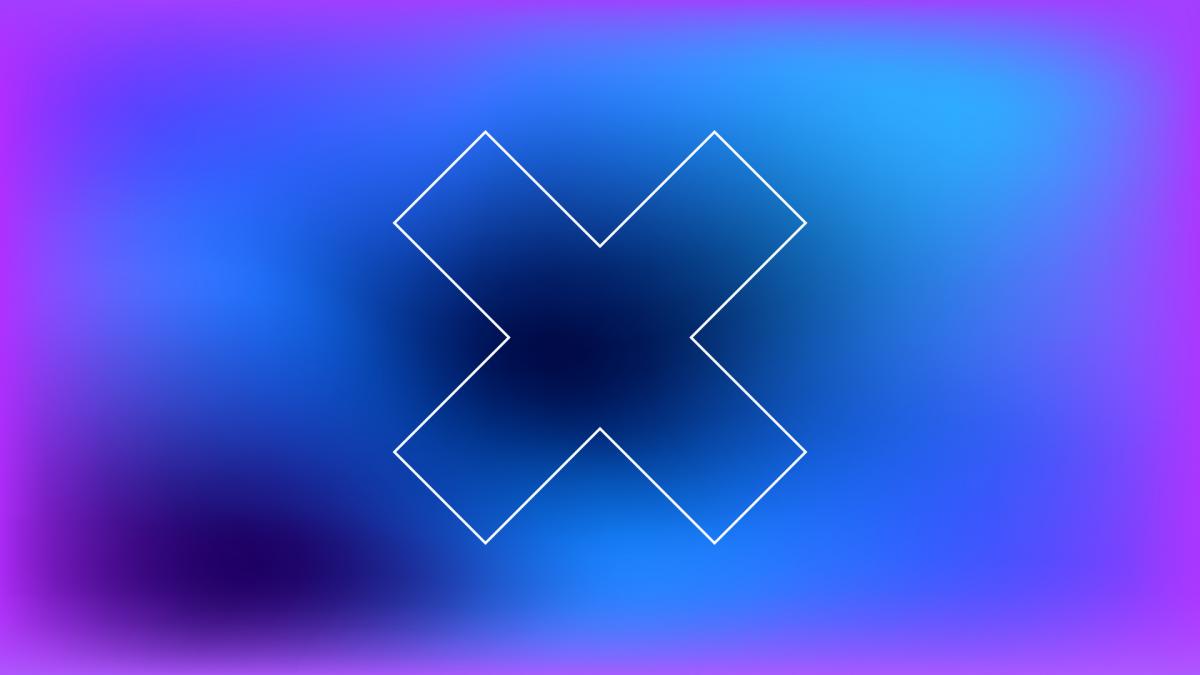 Matinee will be streamed live on Sibelius Academy's Youtube channel.
Programme
1) Franz Krommer (1759-1831): Concerto for oboe no 2 opus 52, part I Allegro 8'
Silja Ratilainen (1), oboe
Naoko Ichihashi, piano
2) W.A. Mozart (1756-1791): Concerto for French horn no 1 D major K 412 &514 8'
I Allegro II Rondo
Ilari Lahesmaa (2), French horn
Timo Latonen, piano
3) Vieuxtemps (1820-1881): Elegia opus 30
Niccolo Paganini (1782-1840): Kapriisi no 11 yht. 12'
Martta Kunnola (3), alttoviulu
Folke Gräsbeck, piano
4) J.Brahms (1833-1897). Sonata no 2 F major for cello and piano 17'
I Allegro vivace II Adagio affettuoso
Veikko Hero (4), sello
Timo Latonen, piano
5) Brett Dean (1961-): Skizzen fur Siegbert 8'
I Gedicht II In ständiger Bewegung (perpetuum mobile) III Lied
Julie Svacinova (5), viola
6) V. Despalj (1947-): Etyde no 3 D minor yht. 13'
R. Schumann (1810-1856): Concerto for cello A minor opus 129, I Nicht zu schnell
Evert Ode (6), sello,
Valeria Resjan, piano
Teachers
1) Veera Pesu
2) Tommi Hyytinen
3) Teemu Kupiainen
4) Erkki Lahesmaa
5) Lilli Maijala
6) Hannu Kiiski
Further infromation: Matti Leisma
The Sibelius Academy's Junior Academy is a national programme, which prepares under 18 years old music students for studies in a higher education institution. It brings musically talented children and young people into goal-oriented music education in co-operation with the Finnish network of music schools and serves as a starting point towards music professionalism.