Online concert: Global Spring: The Boat Floats with Goats
"The Boat Floats with Goats" brings on stage the passion and skill of seven global musicians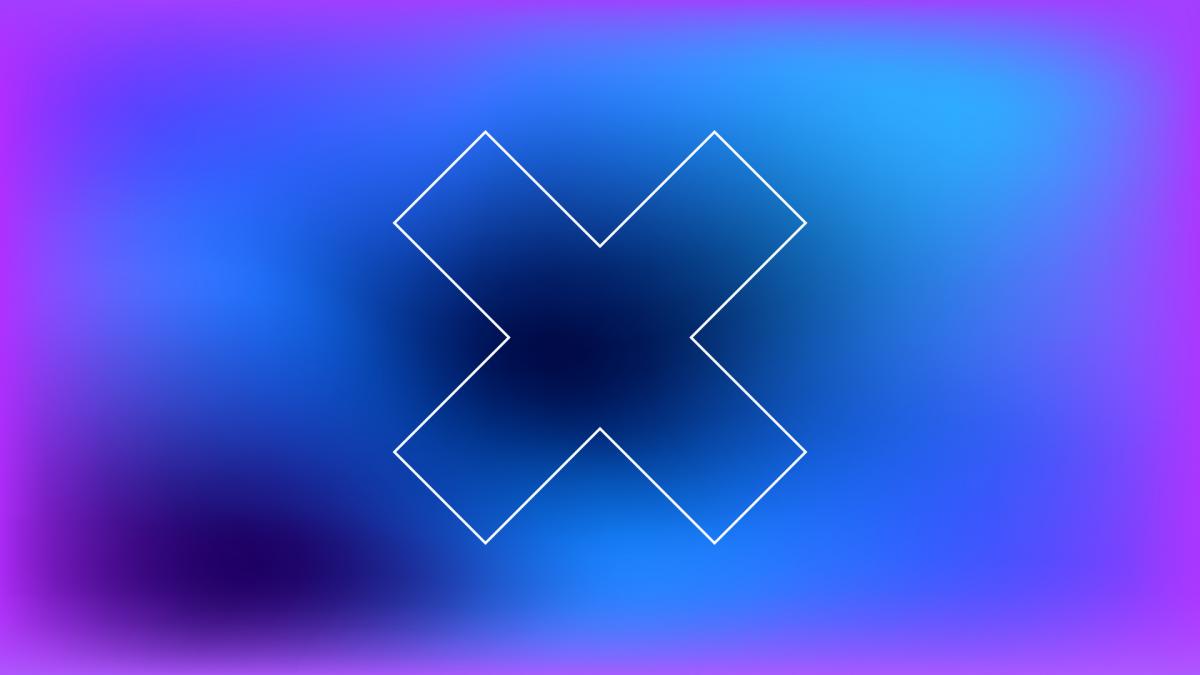 The concert can be watched live for free on Youtube on May 28, from 6.30 p.m. to 7.30 p.m.
The transcultural ensemble work consists of composing and co-creating new music where the various musical influences and backgrounds of the students come together, blending, interacting and creating a sound unique to the group. Not forgetting to pay respect to the traditions and cultures the inspiration is drawn from.
This concert brings to premiere four new compositions by the performers.
Performers
Oscar Beerten Sapion – violin, hardanger fiddle, vocals
Katariina Vuoristo -vocals, violin, looper
Linda Ilves – vocals, looper
Chico Matada – drums, percussion, vocals
Zipora Ogola – kantele, vocals
Adriano Adewale – percussion,vocals
Puro Paju – bass, vocals
Global Spring 24.–28.5.2021
Global Spring is an annual festival featuring students, teachers, alumni and special guests representing Sibelius Academy's Global Music Department. The Global Music Department embraces pluralistic approaches to sound, culture and identity, creating new hybrid musical spaces through intercultural dialogue and collaboration. Expect a feast of dynamic, innovative and inspiring concerts, featuring performers from around the world celebrating the diversity of our planet.
This year's festival features performers from countries including Australia, Belgium, Brazil, Chile, Estonia, Finland, Greece, Iraq, Jordan, Kosovo, Latvia, Mozambique, Portugal and Tanzania.
Further information: Mirka Rättyä