Online concert: Global Spring: Canonic Soles
Compositions by Joni Vierre and Tommie Black-Roff. This concert is a part of Joni Vierre's 2nd year bachelor concert in Global Music Department of Sibelius-Academy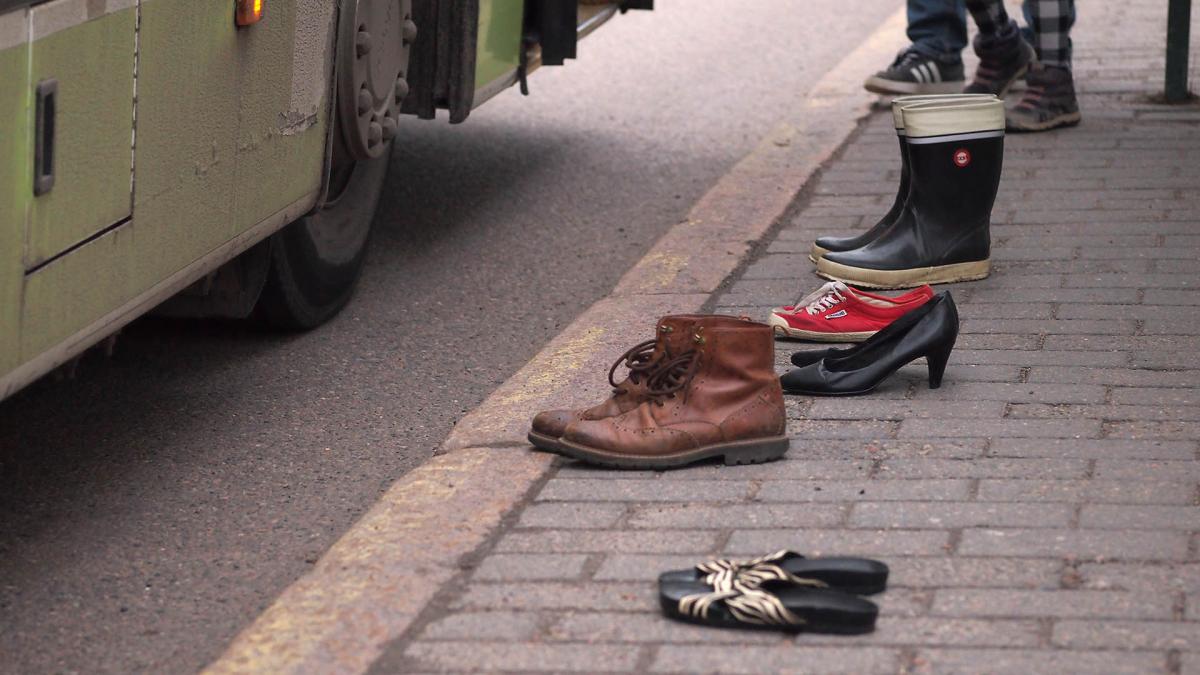 The concert can be watched live for free on Youtube on May 25, from 6 p.m. to 7 p.m.
Canonic Soles draws on archetypes and the many ways of beholding the world. Music is Inspired by the world traditions, going deep into improvisation and the unexpected. Compositions by Joni Vierre and Tommie Black-Roff. This concert is a part of Joni Vierre's 2nd year bachelor concert in Global Music Department of Sibelius-Academy.

Joni Vierre: Acoustic Guitar, Electric Guitar and Mandolin
Tommie Black-Roff: Accordion, Piano
Ossi Raippalinna: Talking Drum
Juuso Lepistö: Double Bass
Global Spring 24.–28.5.2021
Global Spring is an annual festival featuring students, teachers, alumni and special guests representing Sibelius Academy's Global Music Department. The Global Music Department embraces pluralistic approaches to sound, culture and identity, creating new hybrid musical spaces through intercultural dialogue and collaboration. Expect a feast of dynamic, innovative and inspiring concerts, featuring performers from around the world celebrating the diversity of our planet.
This year's festival features performers from countries including Australia, Belgium, Brazil, Chile, Estonia, Finland, Greece, Iraq, Jordan, Kosovo, Latvia, Mozambique, Portugal and Tanzania.
Further information: Mirka Rättyä