Online concert: Early Music @ Sibelius Summer Academy – Semele
Georg Friedrich Händel's oratorio Semele will be performed as an online concert in collaboration with the Sibelius Academy of the University of the Arts Helsinki, BRQ Vantaa and the Chamber Choir Audite at the end of the Early Music @ Sibelius Summer Academy course on August 13, 2021. Händel composed Semele in 1743.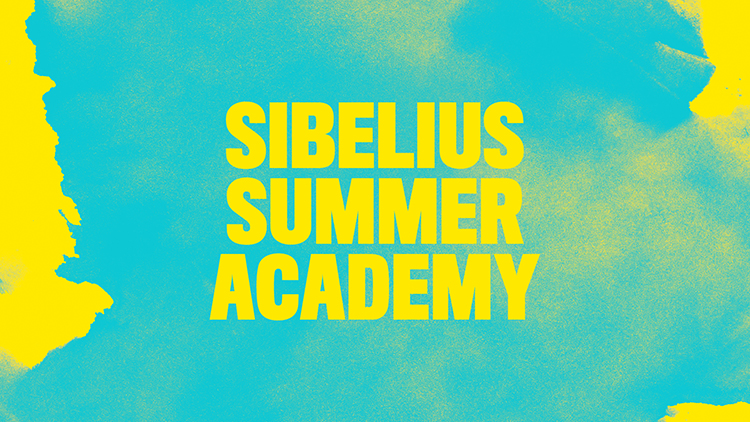 You can watch a free live stream of the concert on Youtube, 13 August 19-21. A free recording of the concert can be watched on Youtube until 31 December 23:59.
The orchestra will be conducted by baritone and conductor Eamonn Dougan, a visiting professor from the prestigious Guildhall School of Music and Drama in London.
G.F. Händel: Semele Oratorio
Eamonn Dougan, conductor of the orchestra
Sirkka-Liisa Kaakinen-Pilch, orchestra practitioner
Jani Sivén, choir practitioner
Orchestra
1. Violin
Ahola Laura
Kim Irina
Koivunen Aaron
2. Violin
Carlsson-Perkkiö Anna
Elefante Marco
Lempinen Milja
Viola
Talen Kristiina
Majuri Pietari
Cello
Randvere Johanna
Arjas Päivi
Hirvonen Kristiina
Oksanen Tähti
Double bass
Myllynen Niilo
Harpsichord
Kozlovski Kirill
Manninen Kirsti
Pettersson-Fernholm Sofia
Lute
Wikla Arto
Guitar
Teuvo Taimioja
Harp
Maaria Pulakka
Oboe
Kinoshita Nahoko
Markkanen Juuli
Bassoon
Siemiankowska Agnieszka
Seppo Heikkinen
Trumpet
Kiukkonen Eero
Emmi Savolainen
Horn
Hirvonen Merituuli
Kemetti Otto
Timpani
Patrik Kiviniemi
Soloists
Athamas: Anna Erokhina
Jupiter: Akseli Ferrand
Cadmos: Greggory Haueter
Juno: Ruut Mattila
Semele 3: Olivia Moss
Iris: Tanja Niemelä
Ino: Lotta Pylkäs
Somnus / pappi: Janne Sihvo
Semel 1-2: Aleksiina Turtiainen
Apollo: Niilo Erkkilä
Choir
Chamber choir Audite
Meet the artist of Semele
Lisätietoja: Jannika Lahin, jannika.lahin@uniarts.fi