ONLINE CONCERT: Nai­a­ra de la Puen­te Va­dil­lo – So­no­ri­ties. Co­lo­ring the horizon.
The concert is Naiara de la Puente Vadillo's fourth doctoral concert.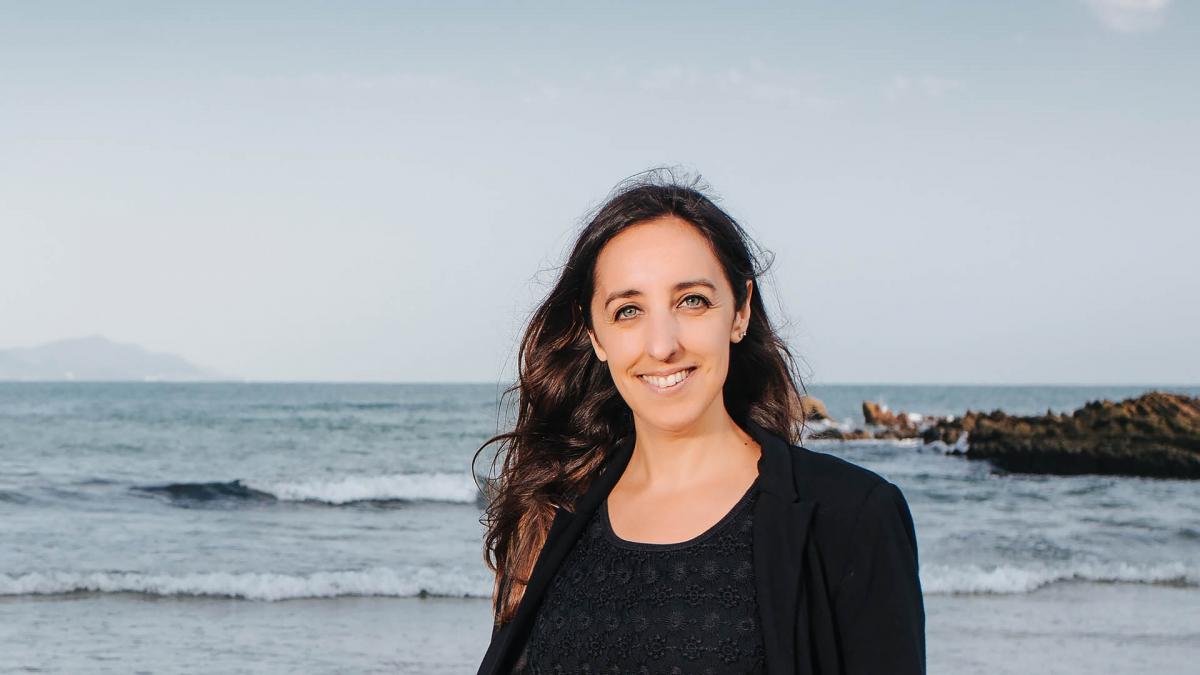 This concert is part of a pilot where we try new, lighter ways to do livestreams.
This project connects music from the different continents where the accordion, in its classical facet, is present: Europe, Asia and America.
"Sonorities. Coloring the horizon" presents a versatile program of chamber music. Written by composers from very different backgrounds, the concert shows a music palette of well-known music figures join to the acclaimed younger generation of composers. The concert is postgraduate recital by Naiara de la Puente Vadillo.
Naiara de la Puente Vadillo, accordion
Angel Molinos, clarinet
Eero Saunamäki, fipple flute
Eevä Rysä, cello
Maria Puusaari, violin
Programme
Lazkano
Takahashi
Gubaidulina
Tiensuu
Derbez
Futher information: Eeva Hohti, eeva.hohti@uniarts.fi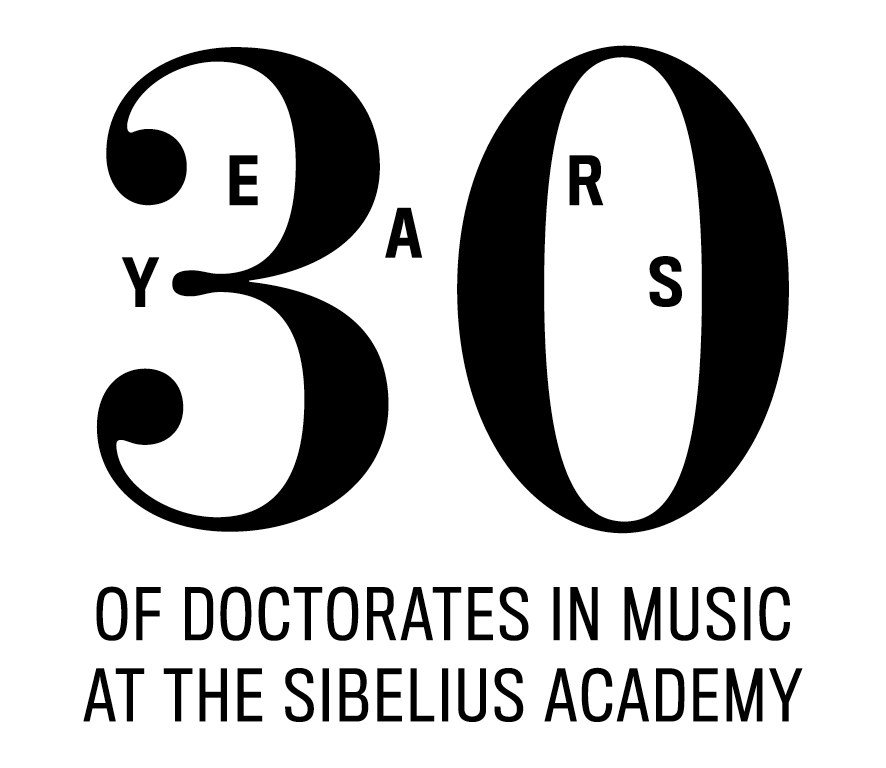 30 years of doctorates in music at the Sibelius Academy
In 2020, it will be 30 years since the first doctors of music graduated from the Sibelius Academy. So far, over 200 graduates have completed a doctorate in music. The internationally esteemed and groundbreaking doctoral programmes offered by the University of the Arts Helsinki's Sibelius Academy train professionals for demanding expert positions in the arts, research and educational sector.