MuTe­Fest'20: The first 50 years
Jukka Ruohomäki's 50th anniversary concert: Myths and reality.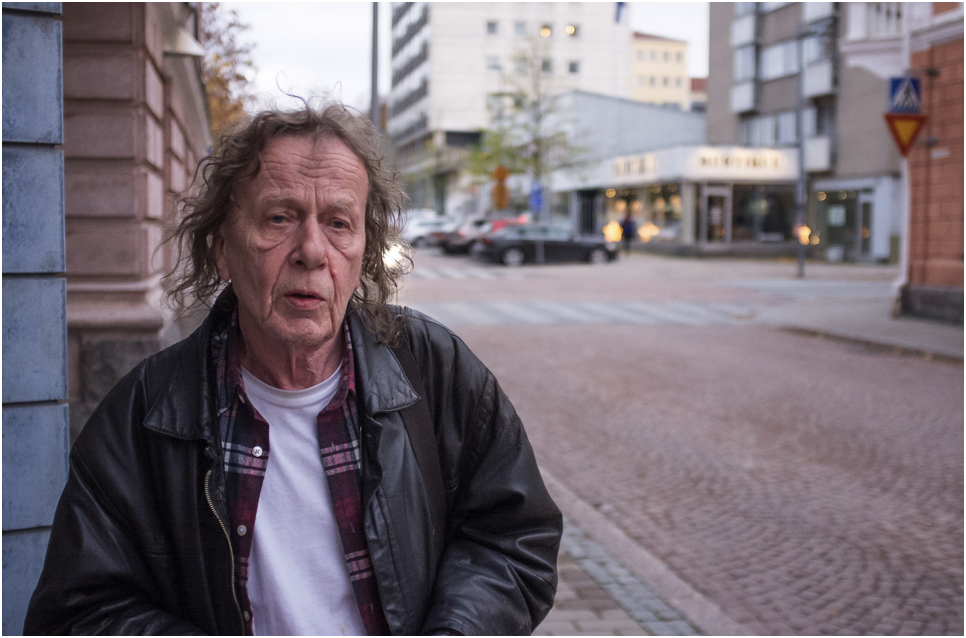 Jukka Ruohomäki (b. 1947) started making electronic music in the autumn of 1970. He continued creating electronic music in the 70s, turned to computer animation in the 80s, and after returning to electronic music in the 90s still has not had enough of it.
Myths and reality is a lecture-concert, hosted by Ruohomäki himself. He talks about his activities and experiences over the years, illustrating the stories with text, image and sound samples, as well as films and live performance. Jukka Ruohomäki's perspective is subjective but the lecture-concert interweaves also with a more general history of electronic music, music technology and computer animation. The concert focuses on the periods of the 1970s and 1980s.
Further information: Matti Leisma
MuTeFest'20 a week of music creation with technology 24–27.11 .
MuTeFest is an annual festival of concerts and events highlighting some of the many sides of the artistic work of the Centre for Music & Technology of the Sibelius Academy of Uniarts Helsinki.