CANCELLED FROM AUDIENCE: Must Muste on Must!
Don't distance yourself, sing a duo!
Don't be alone, sing a trio!
Separately together – ensemble!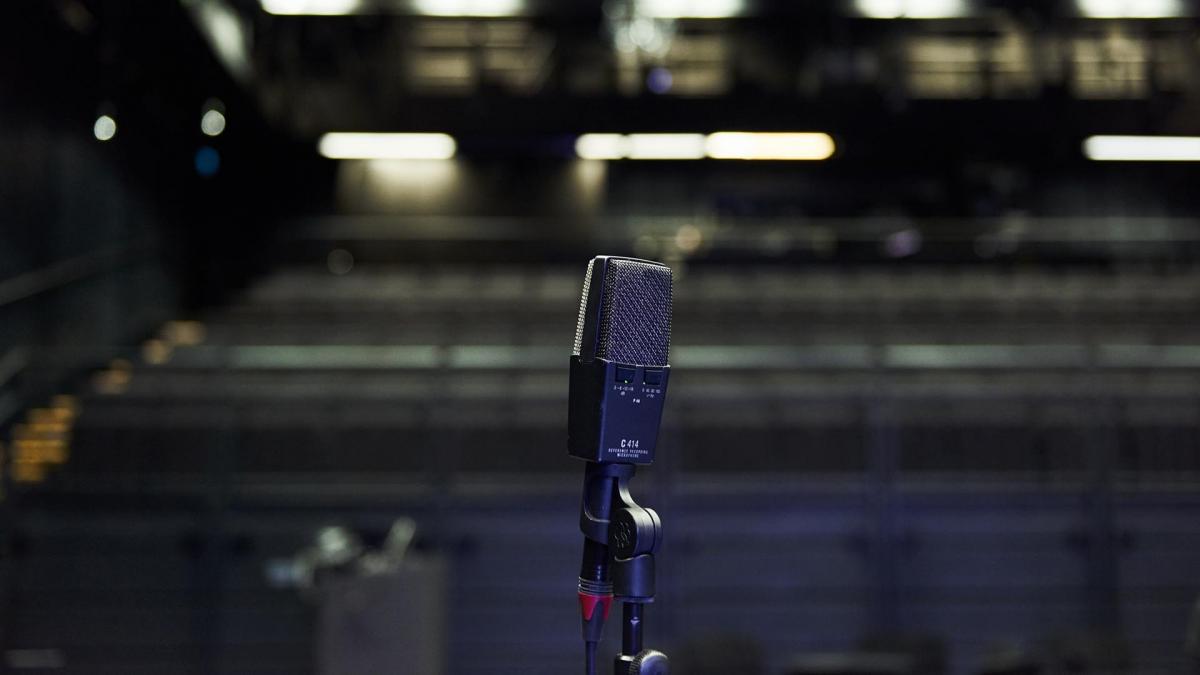 Concerts are cancelled from audience until 10.1.2021 due to restrictions related to the corona situation.
Musical numbers with a commitment and an attitude! The Must Muste on Must! performance, put together by students of the musical theatre study module of Uniarts Helsinki's Open Campus, consists of musical numbers representing various decades.
Performers
Lumi Aunio, Susanna Hyvärinen, Tuomas Korkia-Aho, Ville Saarenketo, Laura Sorvari, Mathilda Kruse, Saana Rautavaara, Karlo Haapiainen, Siiri Kononen, Vilma Kinnunen, Soile Ojala, Niina Rajaniemi, Aurora Manninen, Elviira Kujala
Martina Roos, director
Maritta Manner, pianist
Hanna Hurskainen, vocal coach
Sirje Ruohtula, lighting designer
Juhani Konttinen, sound designer
Reija Wäre, choreographer: You Can't Stop the Beat
Further information: Janne Ikäheimo