ONLINE CONCERT: Musica Nova Helsinki: The masterclass final concert
Sibelius Academy students performing works by Nico Muhly, Tom Jenkinson and Caroline Lucas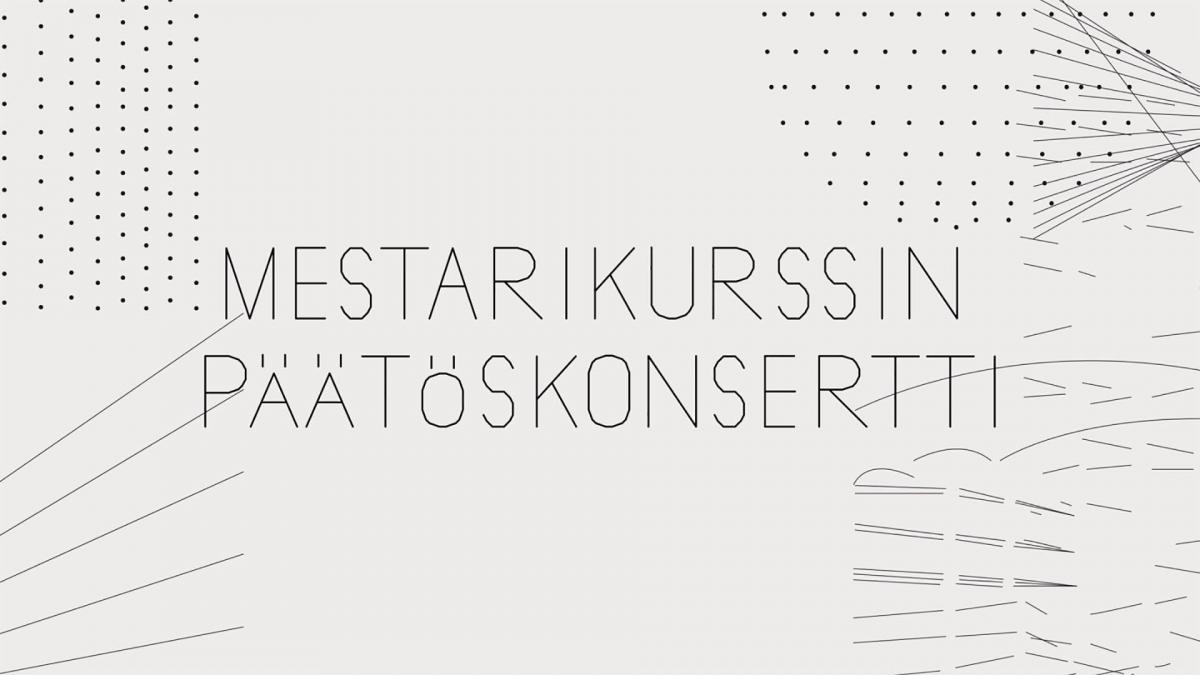 This concert is part of a pilot where we try new, lighter ways to do livestreams.
The organ masterclass final concert will feature Sibelius Academy students performing works by the American contemporary classical music composer Nico Muhly, English electronic music composer Tom Jenkinson and Caroline Lucas, an English composer known for her radical approach. The masterclasses are taught by Jan Lehtola and Susanne Kujala.
Sponsors and partners: Sibelius Academy of the University of the Arts Helsinki, Department of Solo Performance, Church music programme
Further information: Anna Huuskonen
The concert is part of the Musica nova Helsinki contemporary music festival. The festival will be held in Helsinki from 2 to 10 February 2021.