ONLINE EVENT: Musica Nova Helsinki: New music symposium
The new music symposium will feature lectures on contemporary music and organ music, organ sound and the building of organs, the new organ at the Helsinki Music Centre and Iannis Xenakis.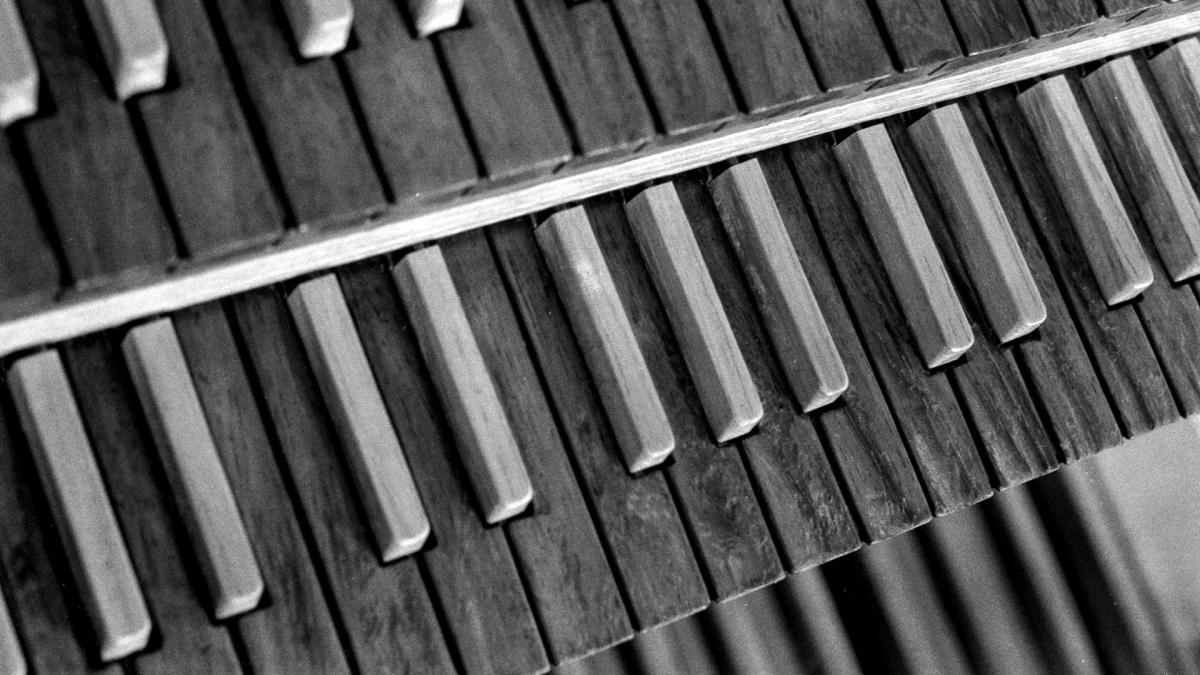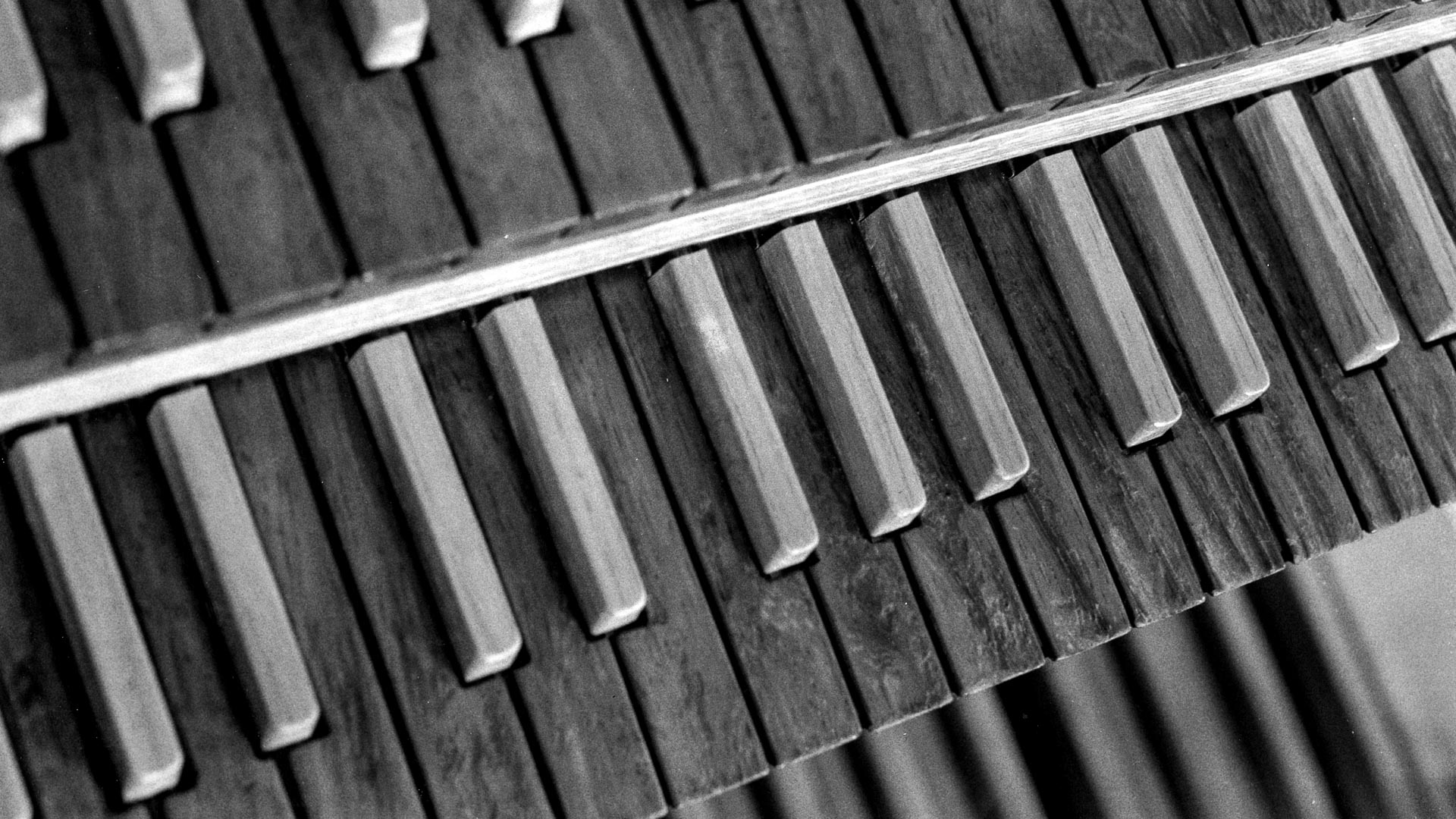 Symposium is streamed live on Sibelius Academy's Youtube channel.
The performers will include Kaija Saariaho, Jan Lehtola, Susanne Kujala, Lisa Streich, James McVinnie and Juhani Nuorvala. The event will discuss the sound of the organ in the framework of contemporary music.
Kaija Saariaho
Jan Lehtola
Susanne Kujala
Lisa Streich
James McVinnie
Juhani Nuorvala
Sponsors and partners: Sibelius Academy of the University of the Arts Helsinki, Faculty of Classical Music, Church music programme
Further information: Jan Lehtola
The concert is part of the Musica nova Helsinki contemporary music festival. The festival will be held in Helsinki from 2 to 10 February 2021.