ONLINE CONCERT: Musica Nova Helsinki: Lunch concert
The Sibelius Academy will hold an organ festival as part of the Musica nova festival. The lunchtime concert will feature three Finnish premieres.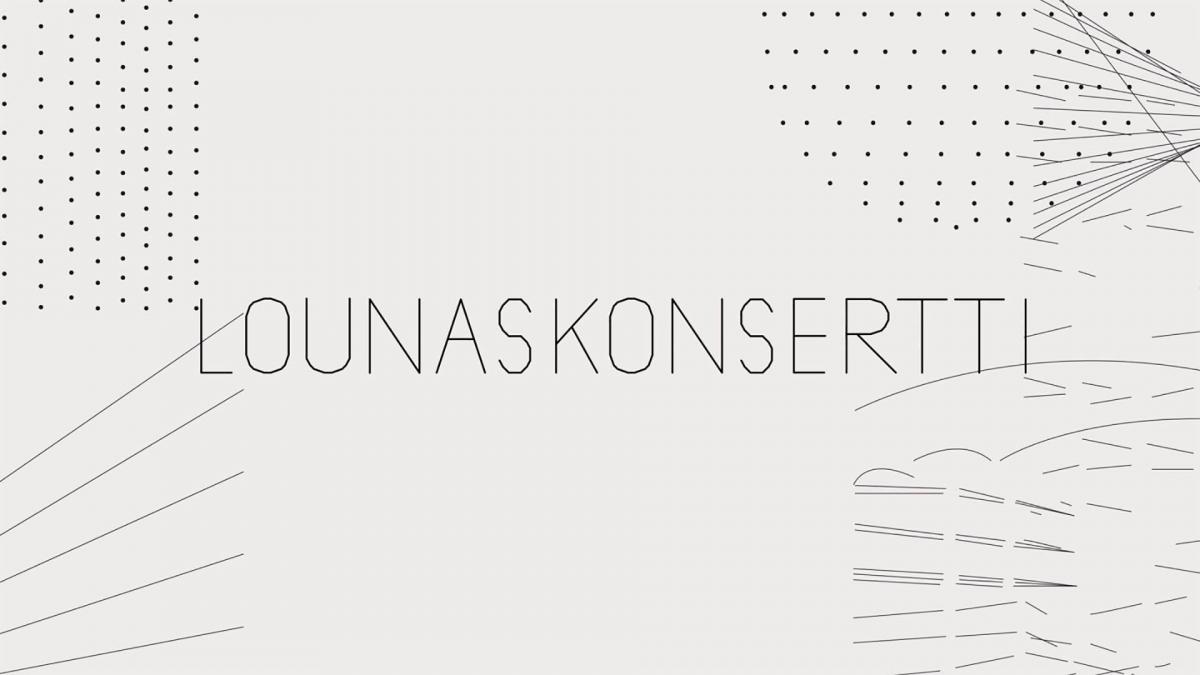 Concert is streamed live on Sibelius Academy's Youtube channel.
The works include the classic of avant-garde organ music, Iannis Xenakis' Gmeeoorh, and Kaija Saariaho's Offrande. The works will be performed by promising young cellists together with pioneers of contemporary music.
Programme
Adam Vilagi: Citadella for organ (2018)
Kaija Saariaho: Offrande for cello and organ (2014)
Iannis Xenakis: Gmeeoorh (1974)
Performers
Jan Lehtola, organ
Susanne Kujala, organ
Daniel Schultz, cello
Sponsors and partners: Sibelius Academy of the University of the Arts Helsinki
Further information: Anna Huuskonen
The concert is part of the Musica nova Helsinki contemporary music festival. The festival will be held in Helsinki from 2 to 10 February 2021.