ONLINE EVENT: Music and philosophy: Who owns music?
The lecture concert presents perspectives on questions related to the ownership of music and internal power relations in different periods of music.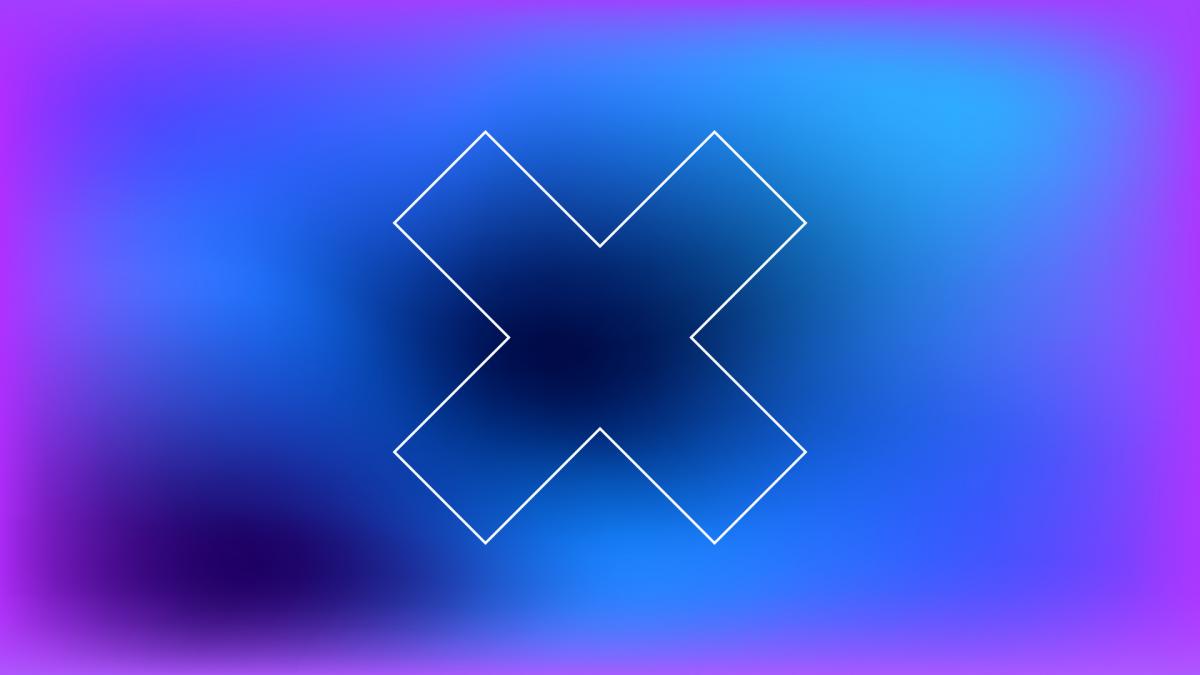 The event will only be held online due to restrictions related to the corona situation.
Historical, philosophical and live music examples progress from practical to art philosophy, and address polemic topics such as theft, borrowing, citation, nationalisation, ownership of ideas, the performance-to-audience composer triangle and "counterfeiting". Music examples include concert performances of modern-day music as well as pieces from the 19th and 20th centuries.
Performers
Eveliina Sumelius-Lindblom, lecture and music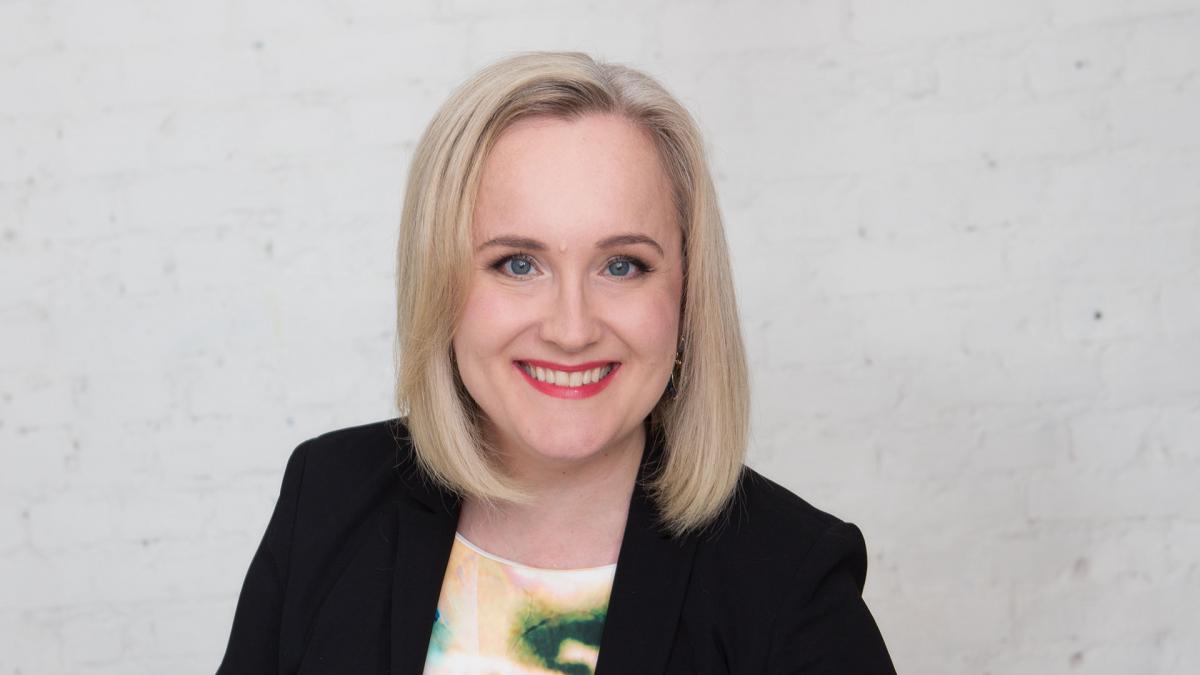 Eveliina Sumelius-Lindblom (L.Mus) is a pianist, whose career is characterised by creating new music and exploring different approaches. In her doctoral project, Sumelius-Lindblom focused on the repertoire of the early 20th century, with a focus on French and French piano literature. As a researcher, Sumelius-Lindblom is interested in the philosophical foundations of music and conceptual analysis. In her articles, she has discussed, for example, the aesthetic and intertextual characteristics of neoclassical music and the embodied intelligence of the reciter's perceptual approaches. Sumelius-Lindblom's doctoral project was funded by the Finnish Cultural Foundation's Uusimaa Regional Fund, the Greta and William Foundation, the steering group for research and doctoral training of Uniarts Helsinki and the Sibelius Academy Foundation. In the spring of 2018, Sumelius-Lindblom spent a month as an artist-in-residence at Cité-des-Arts in Paris.
Further information: Eveliina Sumelius-Lindblom
Music and philosophy lecture concert series:
What is the relationship between music and society and how does society fit in music? These questions have captivated many composers, musicians, music researchers and philosophers. The lecture concert series in the autumn of 2020 and spring of 2021 aims to explore the relationship between music and society from a variety of perspectives
The lecture concert series is part of the 30 Years of Doctorates in Music at the Sibelius Academy anniversary.