Music and philosophy: What does music mean?
Music semiotics from individual, group and societal perspectives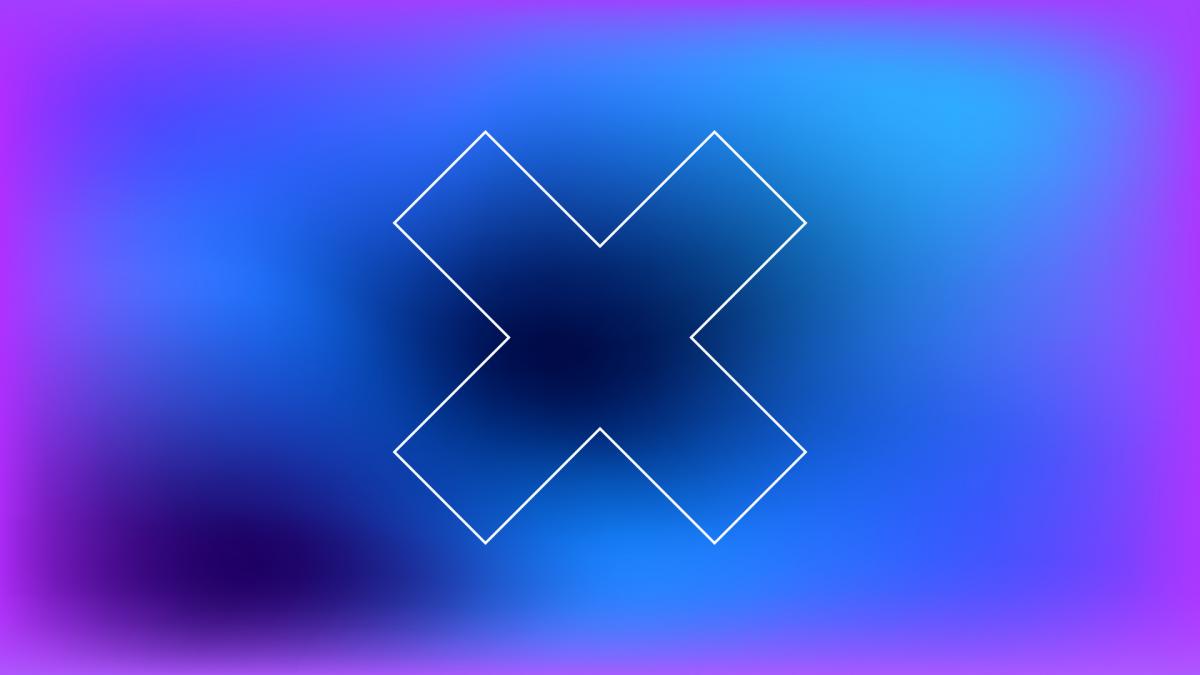 Performers
Juha Ojala, lecture
Jyrki Myllärinen, guitar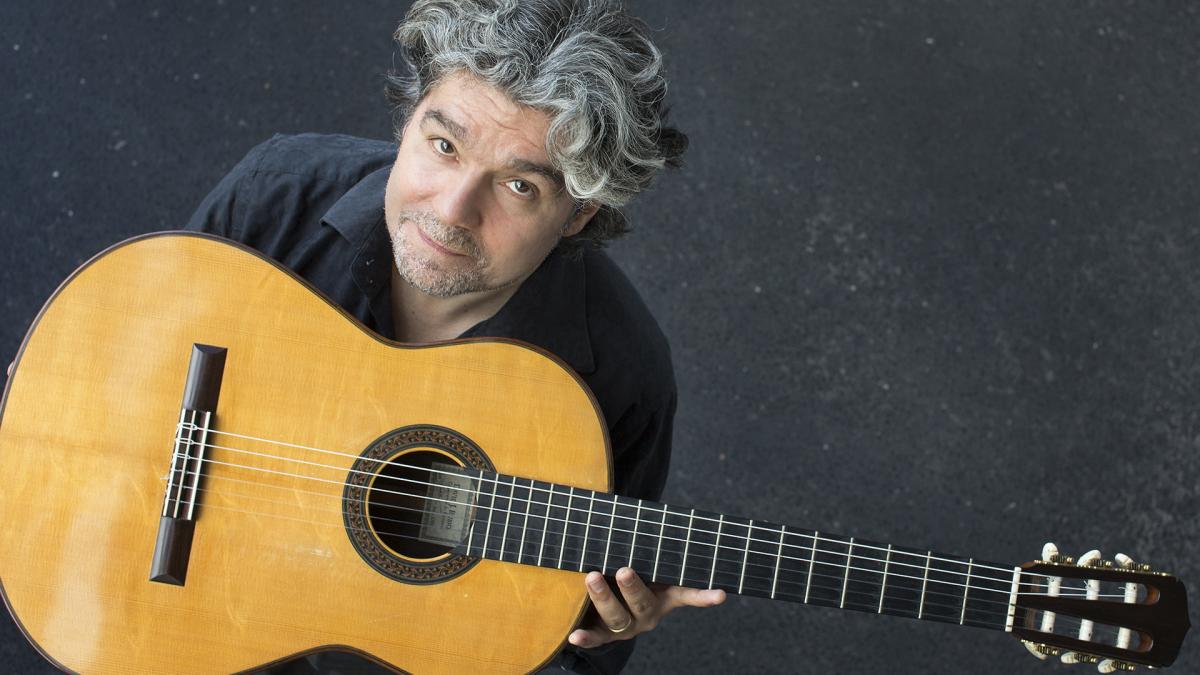 Jyrki Myllärinen graduated with Master's degree in music from the Sibelius Academy. He has performed in concerts all over Europe and in the United States, and has appeared on radio and television programmes in several countries. He has also performed in numerous classical music festivals and serves as the artistic director of the "Ja kitara soi" guitar festival in Lappeenranta. Throughout his career, Myllärinen has commissioned and premiered dozens of new Finnish music pieces, also performing many of the pieces for the first time in Finland. Myllärinen is currently completing his artistic doctoral degree in modern Finnish guitar music at the DocMus Doctoral School of the Sibelius Academy. Myllärinen has also recorded modern guitar music on his albums "Guitar" (Jubal) and "4-Iqaa" (Alba). His Master's courses are popular and he has taught guitar at the Sibelius Academy, Turku University of Applied Sciences and Estonian Academy of Music and Theatre in Tallinn.
Further information: Eveliina Sumelius-Lindblom
Music and philosophy lecture concert series:
What is the relationship between music and society and how does society fit in music? These questions have captivated many composers, musicians, music researchers and philosophers. The lecture concert series in the autumn of 2020 and spring of 2021 aims to explore the relationship between music and society from a variety of perspectives
The lecture concert series is part of the 30 Years of Doctorates in Music at the Sibelius Academy anniversary.