Music and philosophy: The ethics of art
The lecture explores the ethics of art by examining different value questions related to art, such as whether art can only be considered to have its own characteristic value, whether the creator of art is in some particular way responsible for their actions and whether the work of art can be immoral in general.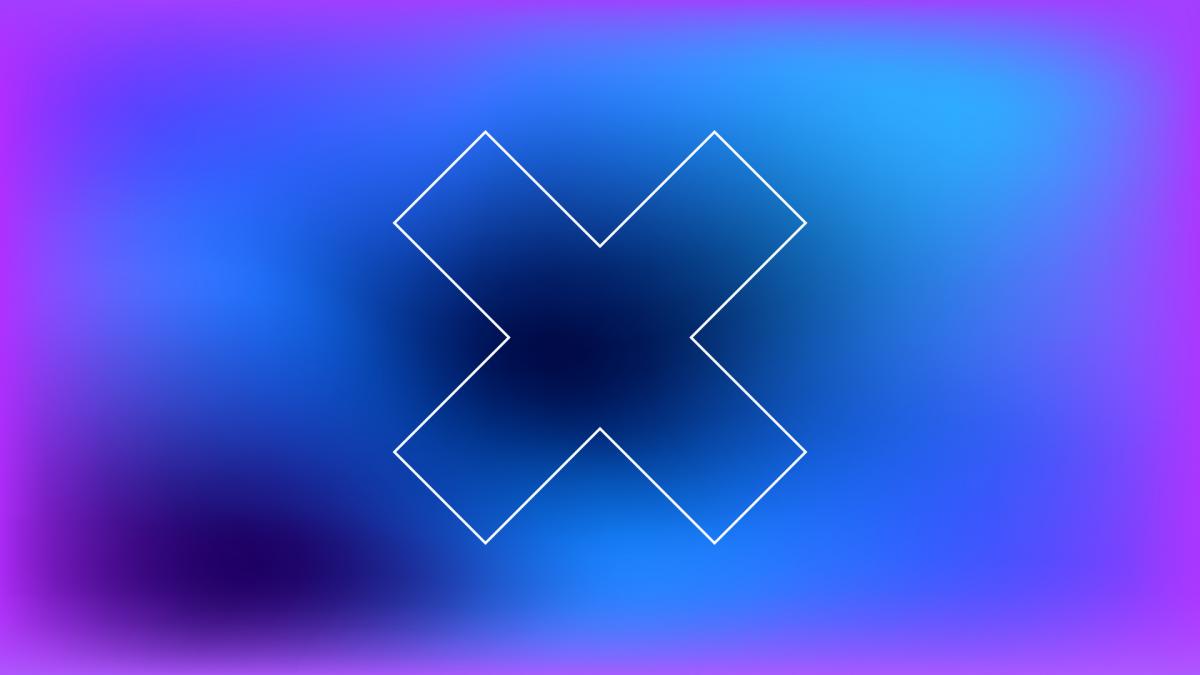 The lecture concert has been postponed. The original date was April 28th.
Finally, we consider the relationship between art and the rest of society by examining the idea that art should be harnessed to drive a common good from time to time. In the music portion of the lecture concert, pianos are rarely or hardly ever heard, which can be seen as an opinion on values. There is a confluence between the composition subject matter and/or styles and the work of Magnus Enckell. The composers are Paul Dukas, Selim Palmgren, Luciano Berio, Helvi Leiviskä and Erkki Melartin.
Performers
Hemmo Laiho, lecture
Annikka Konttori-Gustafsson, piano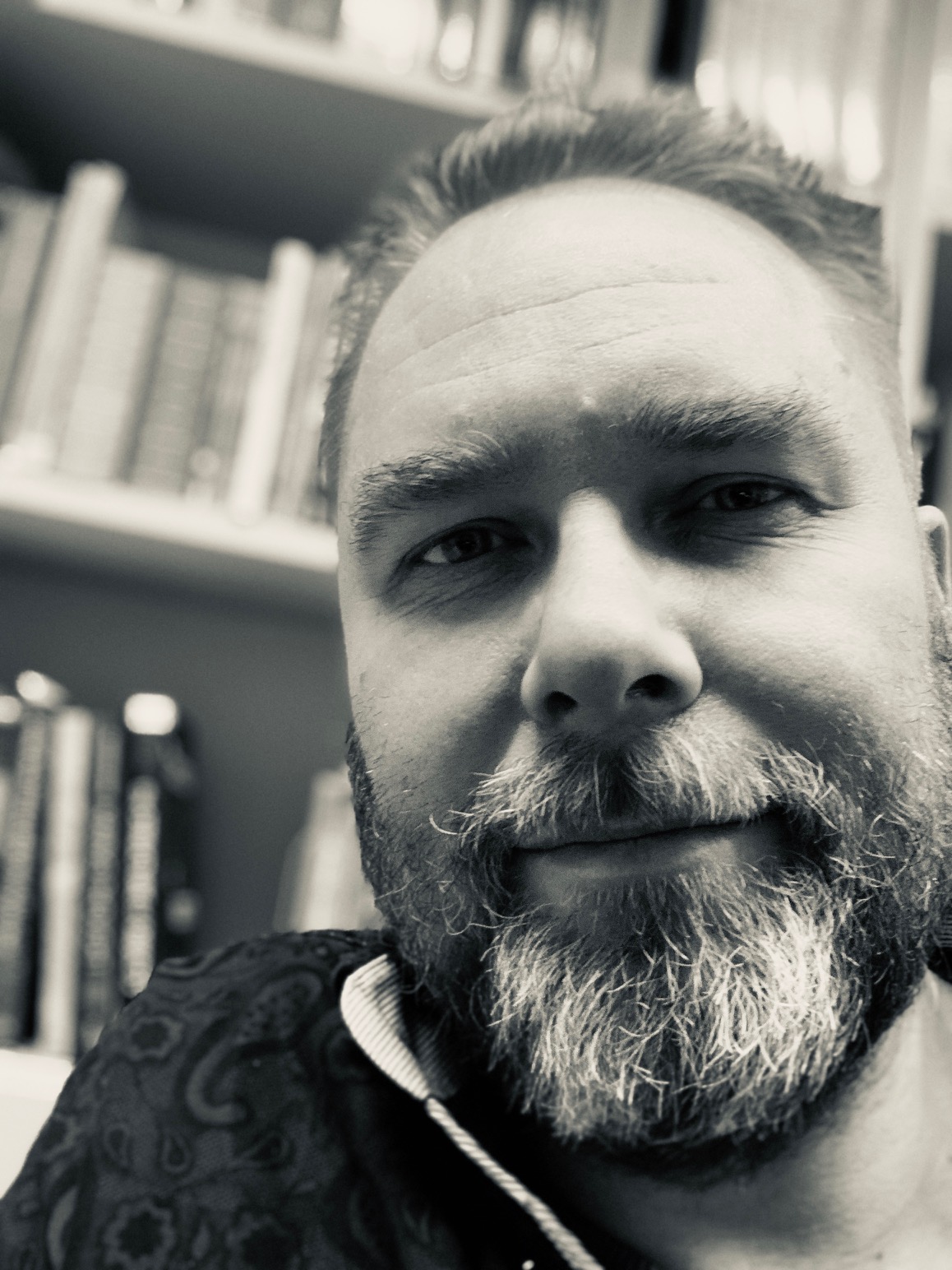 Hemmo Laiho (PhD) defended his award-winning doctoral dissertation on Kant's theoretical philosophy titled "Perception in Kant's Model of Experience" at the University of Turku in 2012. In his academic career, Laiho has worked in research and teaching at the University of Turku, as an hourly-paid teacher in art philosophy at Turku University of Applied Sciences and as a Fulbright researcher in the United States. At present, Laiho works as a doctoral researcher at the Research Collegium of the University of Turku, the Turku Institute for Advanced Studies (TIAS). In his research work, Laiho specialises in the history of philosophy, especially in Kant, the philosophy of mind and perception, aesthetics and the philosophy of art.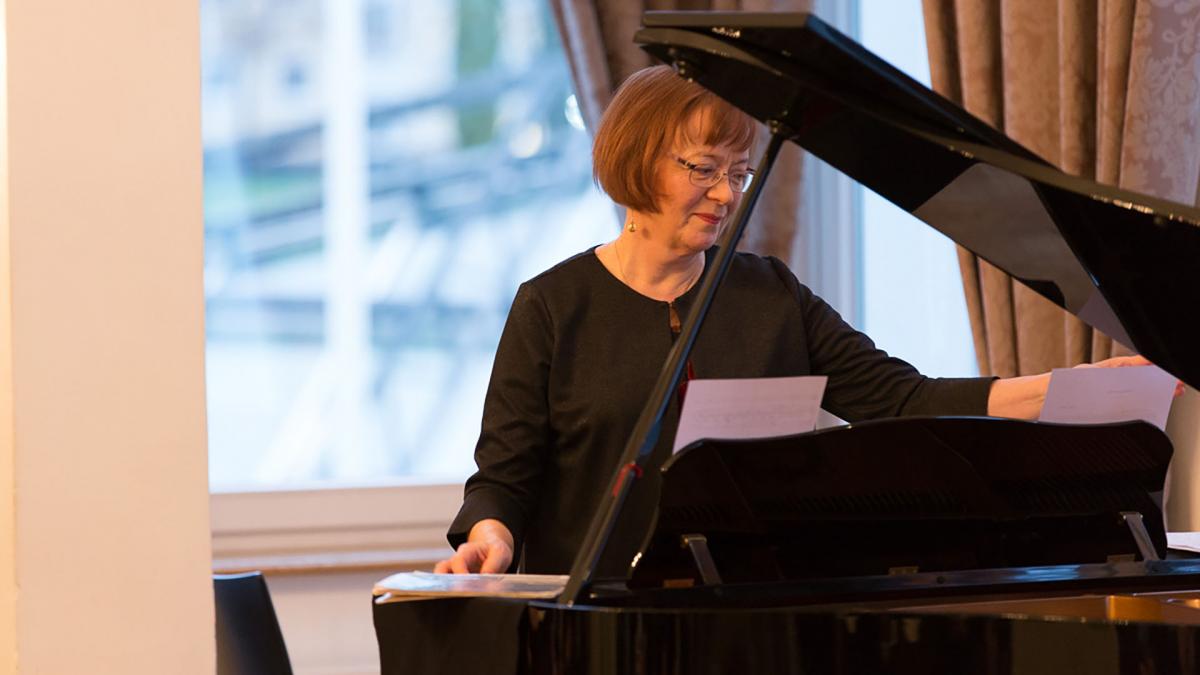 Annikka Konttori-Gustafsson (D.Mus) has served as a university lecturer in piano music and doctoral education at the Sibelius Academy of Uniarts Helsinki for a long time. The topic of her artistic doctoral degree (Sibelius Academy 2001) was entitled "The presence of Olivier Messiaen in French piano literature" and the title of the written part of the degree is "Soiva sateenkaari: Matka Olivier Messiaenin värimaailmaan." Konttori-Gustafsson performs both as a soloist and chamber musician and lied pianist. Her repertoire includes a great deal of contemporary Finnish music and French music of the 20th century. In recent years, she has also carried out projects focusing on the music of Palmgren and Pingoud and studied the history of piano in Finland.
Further information: Eveliina Sumelius-Lindblom
Music and philosophy lecture concert series:
What is the relationship between music and society and how does society fit in music? These questions have captivated many composers, musicians, music researchers and philosophers. The lecture concert series in the autumn of 2020 and spring of 2021 aims to explore the relationship between music and society from a variety of perspectives
The lecture concert series is part of the 30 Years of Doctorates in Music at the Sibelius Academy anniversary.