Moving with the Shadow: an Experiment in Mediated Space and Time
The event is a part of Uniarts Helsinki's fourth Research Pavilion, taking place in Hietsun Paviljonki and its surroundings in Helsinki 5 June – 29 August 2021.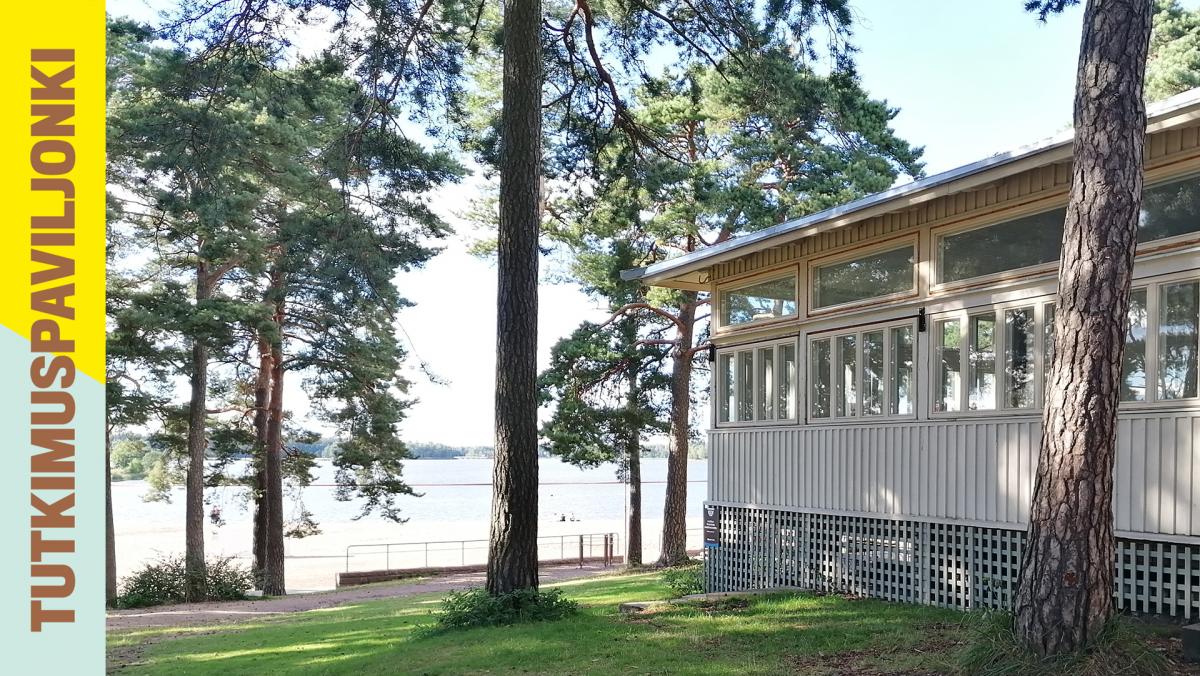 The site-specific live performance by Kirsi Heimonen, Leena Rouhiainen and Raimo Uunila explores a choreographic method in choreographic writing developed by the performers. The performers explore the inconspicuous environments of the Hietsu Pavilion addressing what is left unnoticed. Their approach is amplified by a process of instant filming that is streamed to the audience inside Hietsu Pavilion.
The performances will be followed by a post-performance discussion. The number of participants is limited. If you are interested in attending the performance, please contact kirsi.heimonen@uniarts.fi or leena.rouhiainen@uniarts.fi. .
During the opening week, the Research Pavilion venue is open to public also on Monday 7 June 15-18.
Research Pavilion #4: Helsinki
Fine arts, concerts, performances, workshops and discussions with an inquiring mindset – welcome to the Uniarts Helsinki Research Pavilion to see and experience what artistic research is all about. Previously arranged in connection with the Venice Biennale, this time the Pavilion will gather artist-researchers to Hietsu in Helsinki.
Uniarts Helsinki's fourth Research Pavilion will be organised with the support of the Louise and Göran Ehrnrooth Foundation.