Modernism symposium
The Finnish-language seminar brings together researchers from the field of music and other arts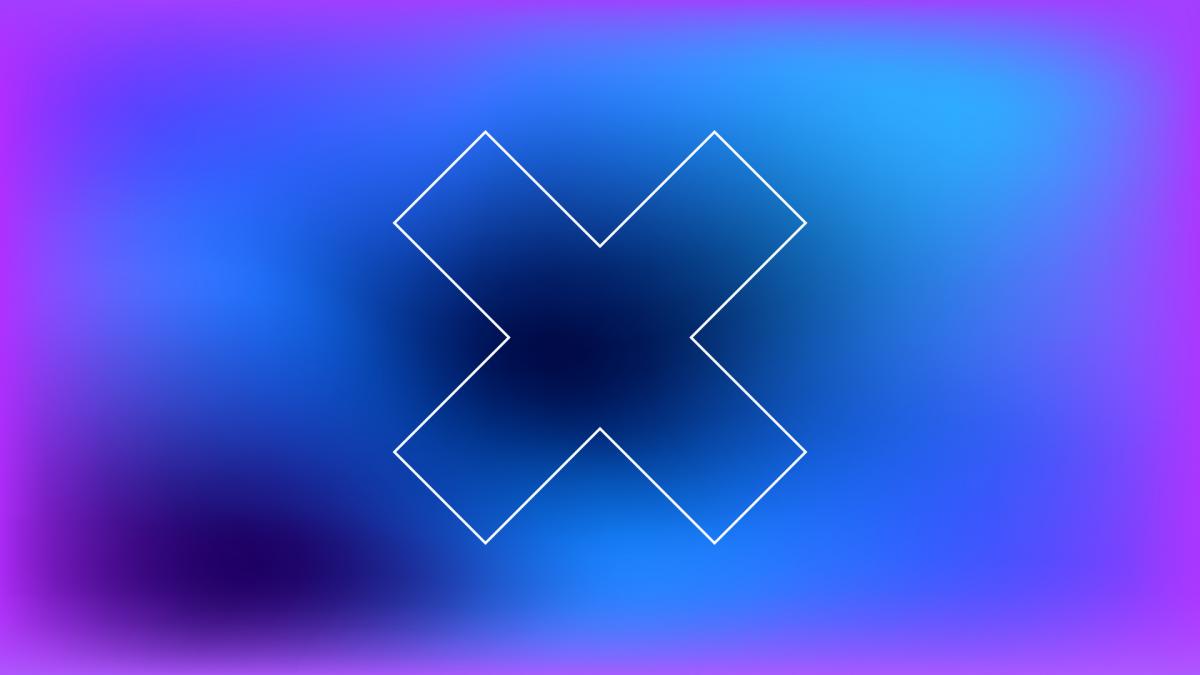 Vienna was a centre of the Modernist movement in music, literature and other arts in the early 20th century. In music, the Second Viennese School, which comprised composers including Arnold Schoenberg, Alban Berg and Anton Webern, brought about a historically far-reaching tonal revolution, which resulted in the twelve-tone technique developed by Schoenberg in the second decade of the 20th century. Viennese Modernism was forged between tradition and innovation in a way that gave new insights into human identity and the discourse that was happening around it in e.g. the writings of Sigmund Freud.
The intention is to also use the seminar to collate the first ever Finnish-language book about Viennese Modernism covering different art sectors. Funding for the book will be sought separately.
The Finnish-language seminar brings together researchers from the field of music and other arts. The organisers are the DocMus Doctoral School of the Sibelius Academy and the History Forum of the University of the Arts Helsinki.
Advance registration is required. The registration form will be published soon.
Further information: Nanne Immonen, nanne.immonen@uniarts.fi