Mirrorings by Piano and String Quartet
At the concert with pianist Paavali Jumppanen and the Kamus String Quartet, several factors mirror one another.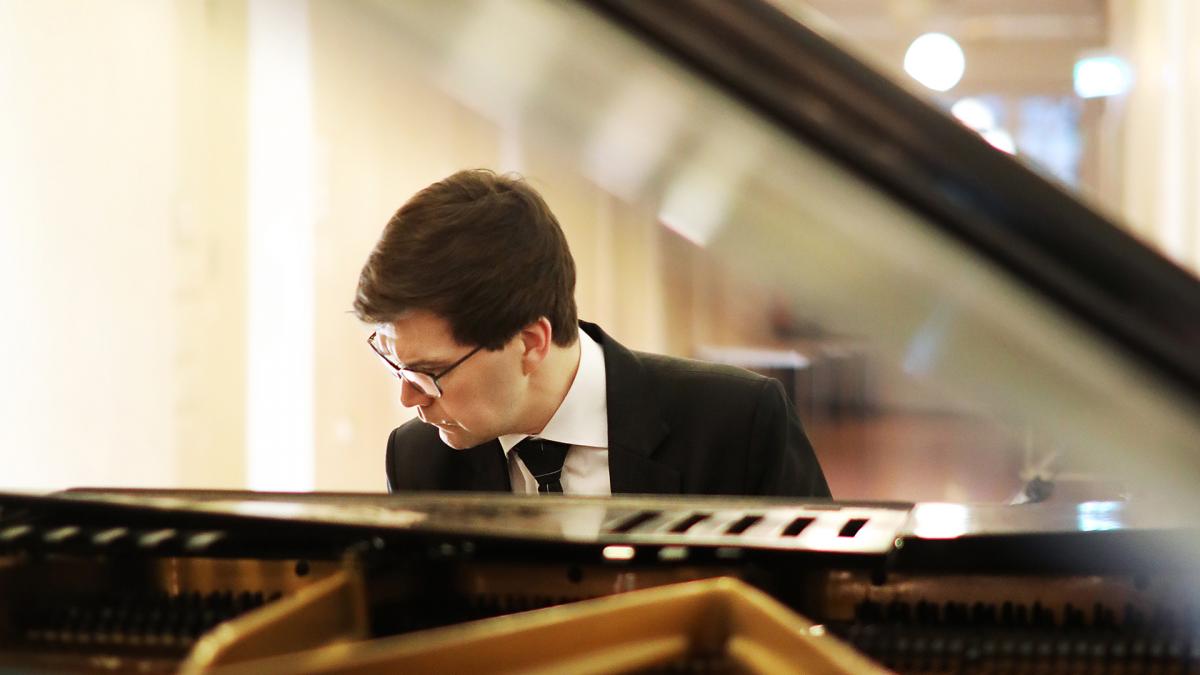 The solo piano and the string quartet – two key configurations for performing Western music – mirror one another at this concert. In the programme, Modernist classical pieces composed by Arnold Schönberg and Bela Bartók in the 1920s mirror the music written by present-day Finnish composers Lauri Kilpiö and Outi Tarkiainen. The Austrian-born Schönberg and the Hungarian Bartók also mirror one another. Similarly, Kilpiö from Helsinki and Tarkiainen from Utsjoki mirror not only each other, but also the classics of Central Europe.
Performers
Kamus string quartet
Terhi Paldanius, violin
Jukka Untamala, violin
Jussi Tuhkanen, viola
Petja Kainulainen, cello
Program
Bela Bartók: Im Freien
Mit Trommeln und Pfeifen
Barcarolla
Musettes
Klänge der Nacht
Hetzjagd
Lauri Kilpiö: Piano sonata (premier)
intermission
Outi Tarkiainen: Trois poèmes
I. Vision II. Désir III. Dépendance
Arnold Schönberg: String quartet nro 3
Moderato
Theme and Variations (Adagio)
Intermezzo (Allegro moderato)
Rondo (Molto moderato)
Additional information: Matti Leisma, matti.leisma@uniarts.fi