A performative reading by Milka Luhtaniemi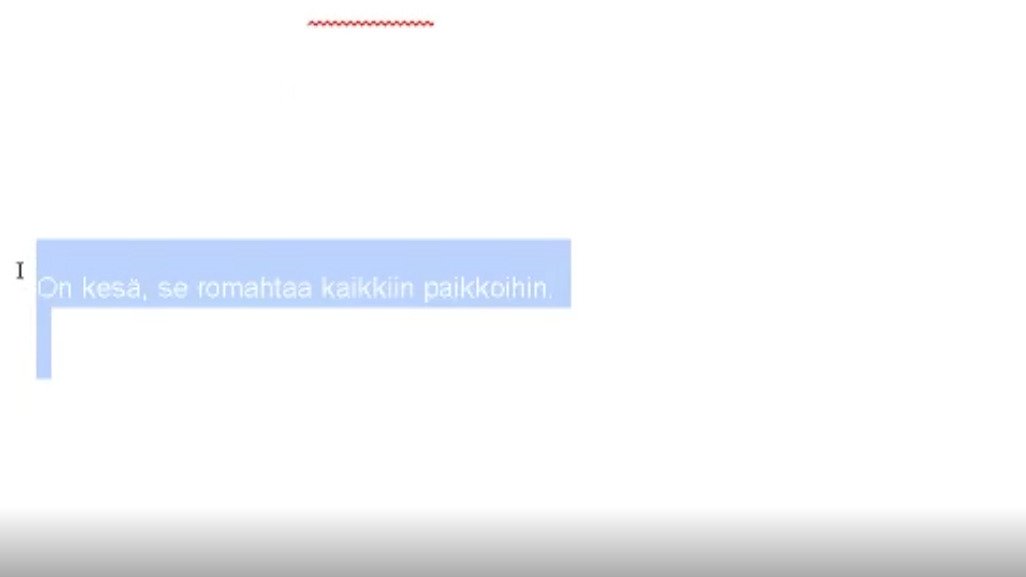 A performative reading in Finnish which Milka Luhtaniemi spreads three hundred pages of printed poem out into the space.
The printed poem is entirely printed onto a continuous fax paper sheet. The performer tries not to tear it, or will inevitably tear it. At the end she will perform the poem to the audience.
The number of spectators will be kept small according to coronavirus limitations. The duration of the performance is half an hour.
The reading is part of Milka Luhtaniemi's dual piece shoals that can be experienced in the Surrender? Surrender exhibition by Praxis master students. It looks at the gathering of poetic fragments into compositions, which are not fixed by default, but rather transient. The fragments gain meaning from the outside, through situation and coincidence.
6.8.2020 at 18:00 Duration approx. 30 min Language: Finnish Free entry