Maria Puusaari – Road Movies
Maria Puusaari's 3rd postgraduate concert.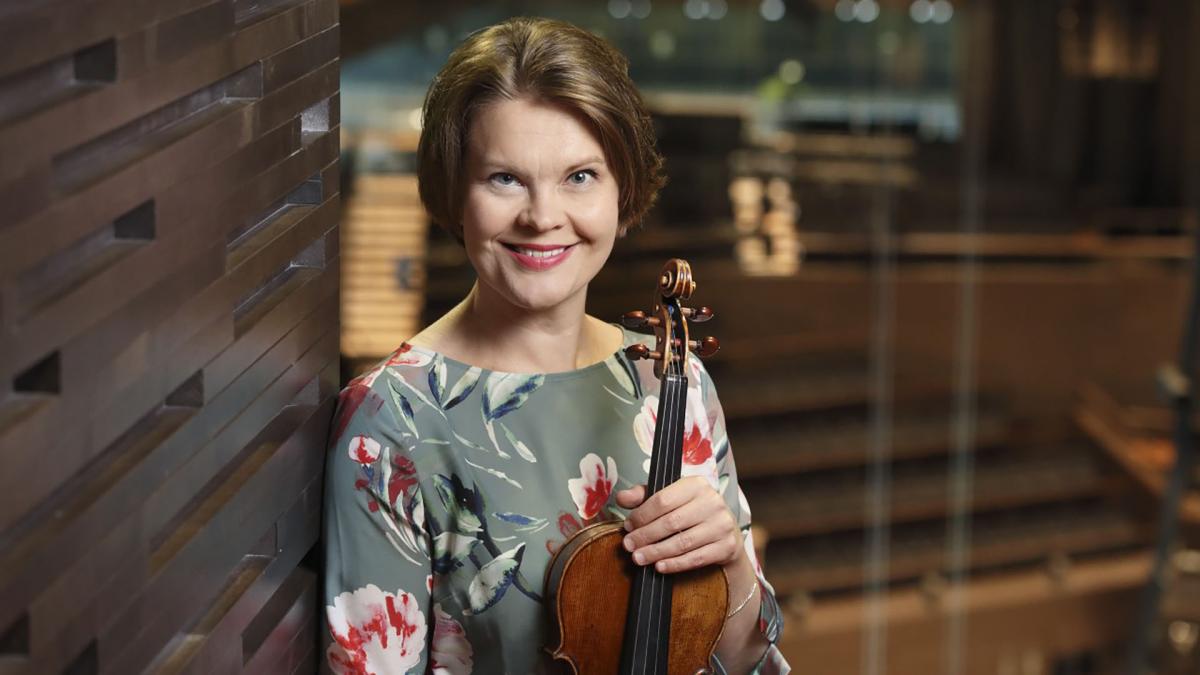 You can watch a free live stream of the concert on Youtube, 10 November, 19–21.
After the Second World War, musical development was characterised by an aesthetic dispute between Arnold Schönberg and Igor Stravinsky. Maria Puusaari's postgraduate concert features new romantics, minimalists and new systems of musical composition that emerged in the musical footsteps of Stravinsky's neoclassism.
Performers
Maria Puusaari, violin
Lucy Abrams-Husso, clarinet
Sonja Fräki, piano
Programme
Igor Stravinsky (1882-1971): Dithyrambe sarjasta Duo Concertante
Bernd Alois Zimmermann (1918–1970): Sonata for solo violin (1951)
Witold Lutosławski (1913–1994): Partita for violin and piano (1984)
Allegro giusto
Ad Libitum
Largo
Ad Libitum
Presto
Ellen Taaffe Zwilich (1939–): Episodes for violin and piano (2003)
Arioso
Vivace
Augusta Reed Thomas (1964–): Dancing Helix Rituals (2008) for violin, clarinet and piano
John Adams (1947–): Road Movies for violin and piano (1995)
Further information: Matti Leisma
Music – of a more recent variety
The students of the Sibelius Academy perform in over 700 concerts each year. The concerts of the internationally renowned academy open doors for future top artists and offer unforgettable experiences.